Welcoming back your Sussex Clubbers of the Week
Welcome back you crazy clubbers! This week Sussex clubbers welcomed in the new summer term with a bang. With Brighton students still on their holibobs, it was just Sussex students hitting Brighton this week in true Sussex style.
You know the drill, if you made it this week be sure to tag your friends.
Moody clubber of the week
'L'oser's of the week
IDGAF clubber of the week
Awkward hug of the week
Cheeky chappies of the week
Munchers of the week
Quirky clubbers of the week
Giggle of the week
Rock and Rollers of the week
Squad of the week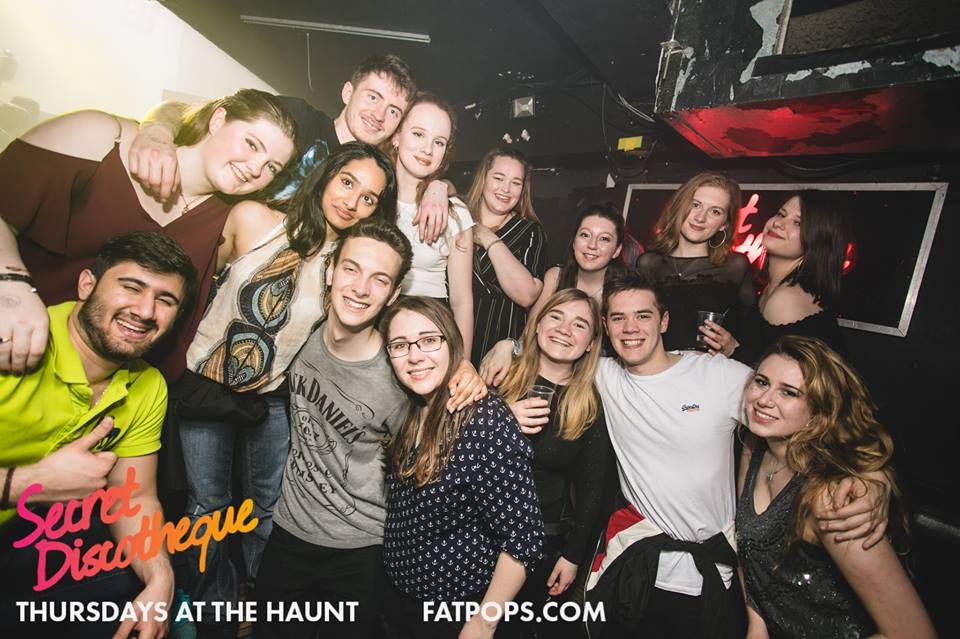 Happy clubbers of the week
Spillage of the week
"Put your hands up" of the week
Solo clubber of the week
Wheres Wally's of the week
Eyeshadow goals of the week
Lads of the week
Slip of the week
Photo Credits
Fat Poppadaddy's and Secret Discotheque photos courtesy of The Haunt
Epik Wednesday's courtesy of Pryzm
Donuts photos courtesy of Green Door Store