Sussex's most eligible bachelor nominee: Steffan
"I'd take a girl to a theatre, but only to watch a play that I'm in…"
My name is Steffan, I'm 20 years old and studying Theatre and Performance. Already an award winning actor, I dream big and achieve bigger – it's how I roll.
People like to say men are simple creatures… I would usually agree, but the very fact I exist makes that claim, quite frankly, ridiculous.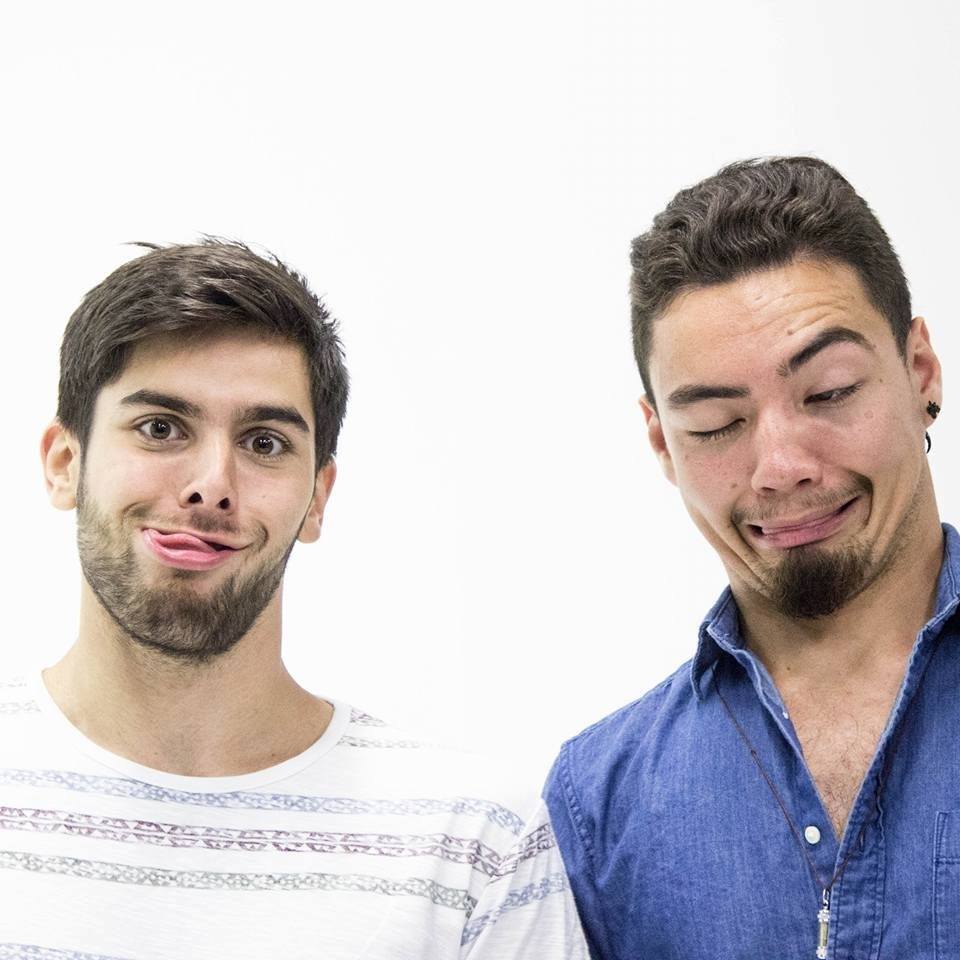 Leading a carefree life, I abide by a strenuous but ultimately rewarding philosophy: booze, babes and balance. I hear what you're thinking and the answer is yes, it's essential to have a balance between the two or it'll disturb my aura.
I like elephants and have a tattoo to prove it. There a couple more to find, but what's a treasure hunt when the treasure has already been identified…?
Tell us something interesting about yourself: 
I met Theon Greyjoy in an igloo bar at the top of a mountain in France. Great conversation.
Where would you take a girl on a date?
I'd take a girl to a theatre but only to watch a play that I'm in – I aim to impress (100% success rate so far…)
Favourite sex position?
The face to face fandango – raw, passionate, sensual, the dance of desire… only if missionary fails though, that tends to be my go-to. I lack creative juice.
Stranded on a desert island, what's the one thing that you'd bring?
I'd bring cologne, you never know what may want to smell you on a desert island… after all, smell is 90% of taste if you catch my drift…
Most attractive quality in a girl?
I like a girl who thinks she'd be dominant in a relationship
Best chat-up line?
Are you spaghetti? cus i want you to meat my balls
Spencer Matthews or Ryan Gosling?
Spencer Matthews is my hero but I'd rather people didn't know this so Ryan Gosling