Who would win the union election on their Snapchat game?
This is the vote they all care about
The campaign for the next Union President and Sports President is well underway.
So we wondered who was in touch with their audience and took the best Snapchat selfie.
Union President Candidates
Dave Keenan
We are now more Keen 4 Keenan after this choice of a bubble face.
Craig Forsyth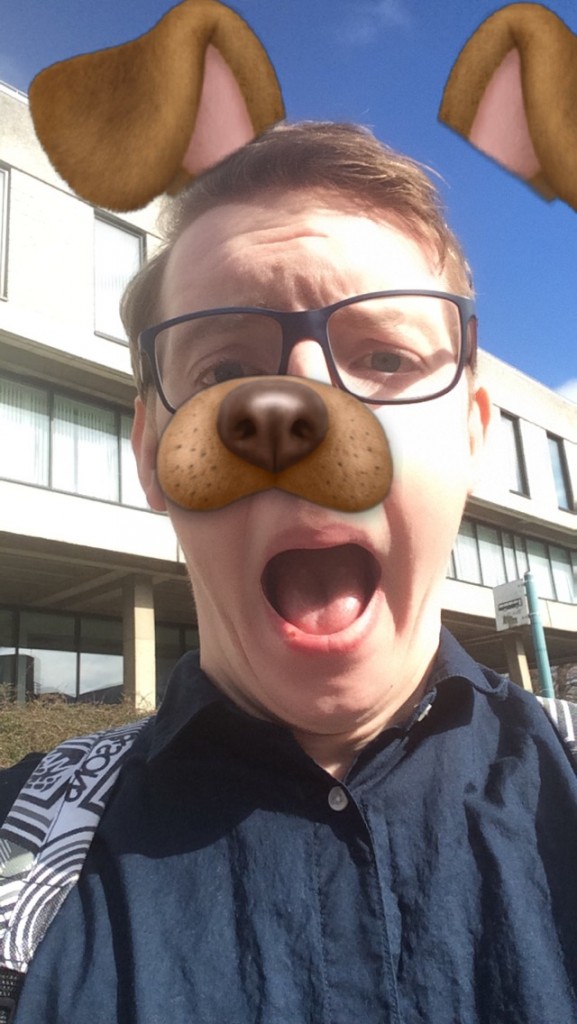 Snapchat felt the Fors of this dog-face selfie from the second candidate for Union President Craig Forsyth. Craig however does fail to take the selfie in time to include the tongue.
Alex Frost
We got a frosty reception from Alex Frost who did not wish to participate, but to be fair to him, rumour has it he was suffering from food poisoning when we spoke to him, but refusal does not mean exclusion!
Sports President Candidates
Steven Watson
We asked Watson it for us if we were to add Steven on Snapchat and we got a dodgy face-swap
Greg Mihill
The rest of the candidates must have bled green with envy when Greg requested a selfie with me. This is not an official endorsement of this candidate by The Tab Stirling
Jess Morris
Incumbent Jess Morris did not give us a Mo (I'm struggling now) to demonstrate her Snapchat game to us. Again, we are a democracy at The Tab Stirling and Jess won't be excluded from our vote.