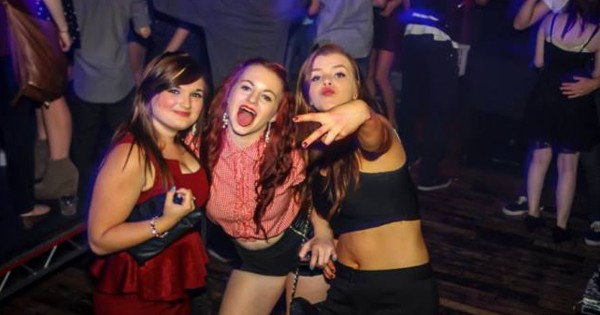 The Forum Nottingham is closing down for good
After being elected the fourth worst nightclub in the UK,  just behind Pop World (nationwide), Space (Leeds) and Acapulco (Halifax), Forum is finally closing down.
It is finally time to say goodbye to the random high podiums around the dancefloor, and the famous TCB triple shot, but most importantly to their weird overly glossy filter on club photos.
For some, as mentioned in a review on their facebook page, it was a place where "Music was from 2005 and the DJ couldn't mix anything right" and for others who said, "Thanks for making my Nottingham experience so enjoyable, Friday night into Saturday morning was brilliant at your place. The music was brilliant, the whole night was awesome", a sad moment.
Forum management announced the tragic news in a status on their facebook page saying :
"After…
8 years
2,500 parties
1.7 million jagerbombs
500,000 bottles of vodka
and a whopping 2,200,000 hangovers
The Forum is now CLOSED!!
We've had some great times but now the drink is drunk and the brain is shot we've decided to call it a night ..lets face facts, it was getting pretty minging in there anyway."
It is not clear at this stage what the venue will turn into, but as one of the only nightclubs at the bottom of a shopping centre, it is a sad day for UK clubbing.