URN's biggest competition launches today
They wanna give you free stuff
The Tab can reveal URN's new campaign 12 Days of Christmas has started today.
The Portland basement dwellers, recently crowned the UK's number one student radio station, will be giving away huge prizes from now til the end of term.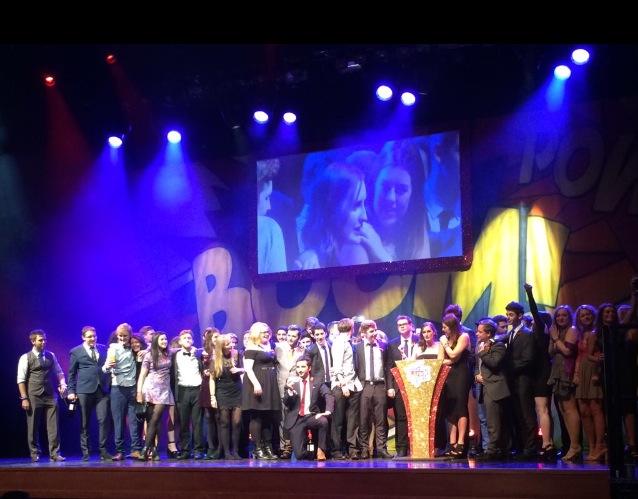 Giveaways included tickets to see Michael McIntryre at the Capital FM Arena, a years gym membership with personal trainer, meals out and even tickets to the final Ocean of the term.
As well as vouchers for vintage shops, Cineworld tickets and bar tabs.
The prizes will be won each day via URN's Facebook page and Twitter (@urn1350), people can get involved by nominating a friend to win through a tag in a comment or a tweet.
The station has already given away over £2,500 worth of prizes this term but this is the biggest competition URN has ever held.
At last it seems the station is making it up to the students of Nottingham after that Taylor Swift dance video.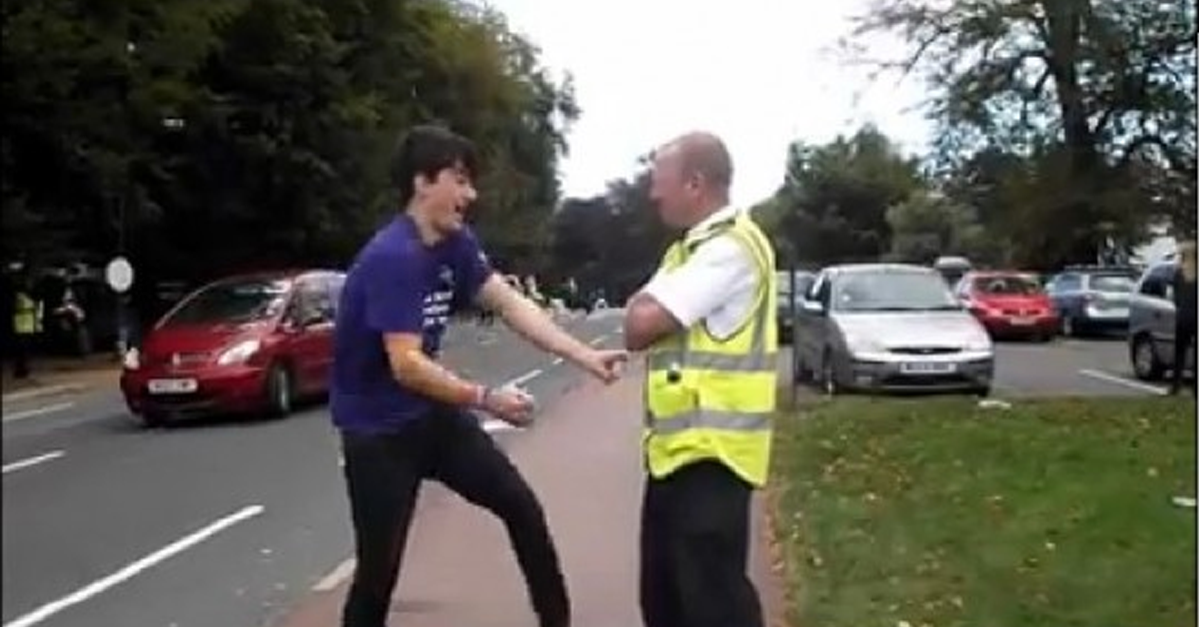 Will you be nominating friends to win?