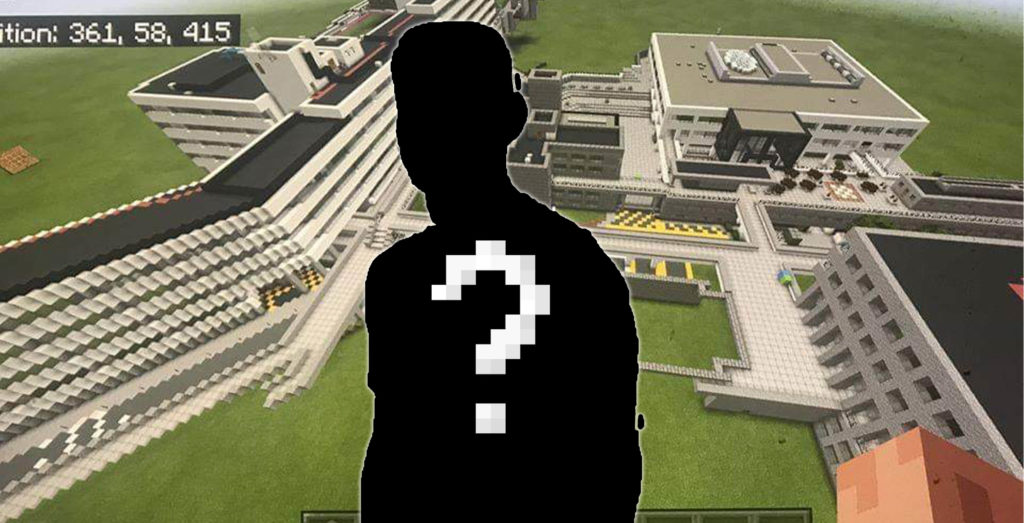 Just who is the mysterious enigma behind the incredible Minecraft UEA?
They are not the hero we deserve, but the one we need
If someone told you they were recreating UEA at a 1:1 scale recreation of UEA in an eleven year old video game, what would you ask? Why the drab concrete monoliths of UEA, perhaps? Why Minecraft, of all programs? How many of your seminars are you skipping to click your mouse on non-existent blocks? But when you see the final product you can't help but feel some sense of awe. Clearly whoever is making the recreation has a lot of time on their hands, but they also have a magnitude of creativity and patience I deeply admire.
An anonymous poster on the UEA confessions page, Concrete Confessions, has revealed they have been creating a lifelike replica of UEA on Minecraft. The posts have gained a lot of praise, with some wanting to be able to play the map themselves.
Unfortunately, the poster has stated they will not release the map for download until the university has been completed "which it's nowhere near yet".
From the photos the creator has released, you can see that most of the centre of campus has been built, including the library, square, arts building and science buildings. It remains to be seen whether the interiors of the buildings have also been painstakingly converted into blocks including the questionable puddles in the LCR toilets and the canoodling couples in the Library study rooms.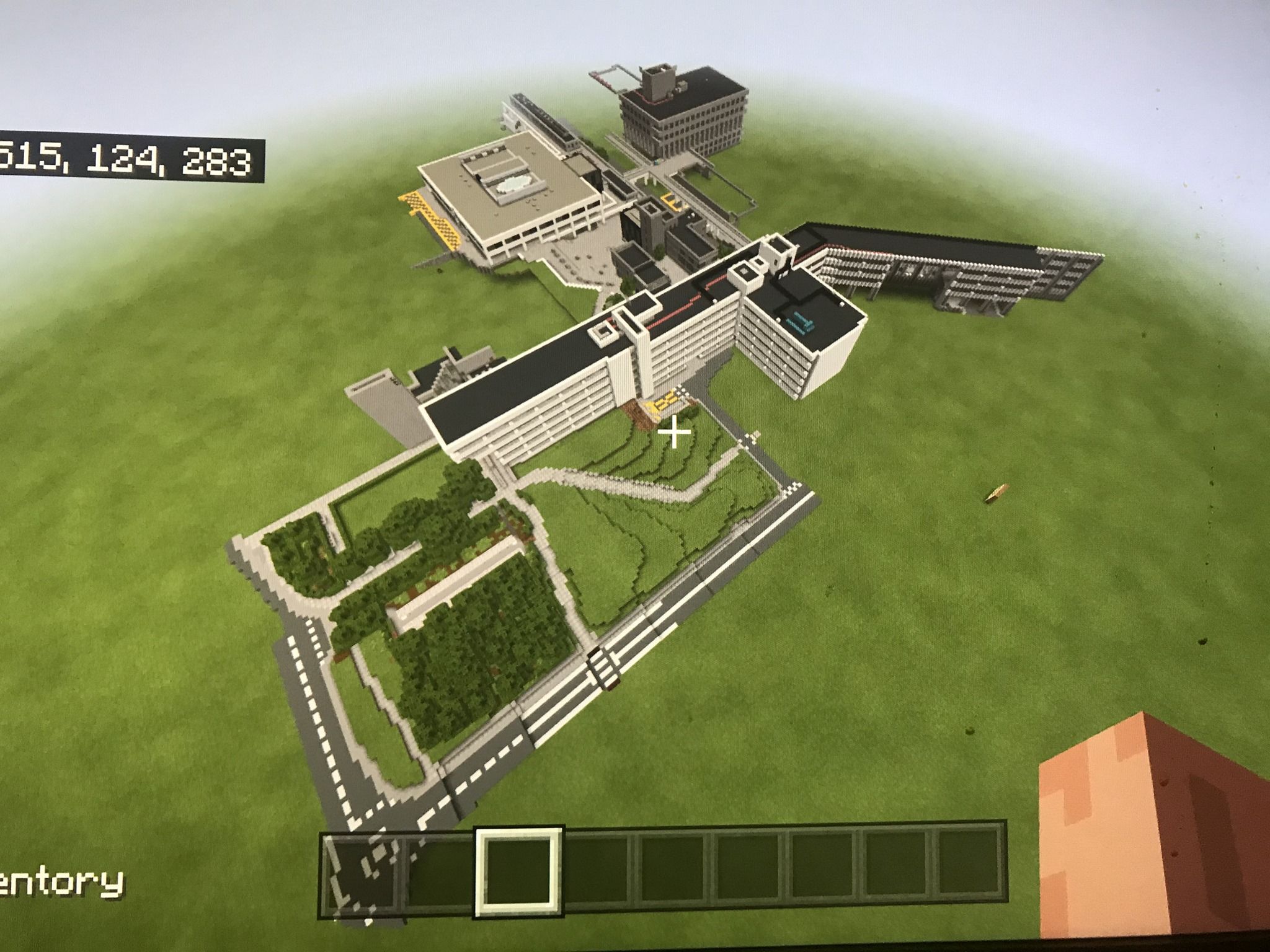 The mysterious entity has inspired beef between Concrete Confessions and Cambridge's equivalent page, Camfessions, where someone recreated the scene of Extinction Rebellion digging up Trinity College Lawn because of course they did.
"Yeah, they might go on to have guaranteed six-figure salaries and maybe have the chance to shag in Westminster Abbey or something," it read." But Cambridge students could never match UEA's Minecraft scene."
And you know what? They're goddamn right.
Are you the anonymous creator or Minecraft UEA? Drop us a DM on Facebook or Instagram. We just want to talk, and don't worry, your secret identity is safe with us.