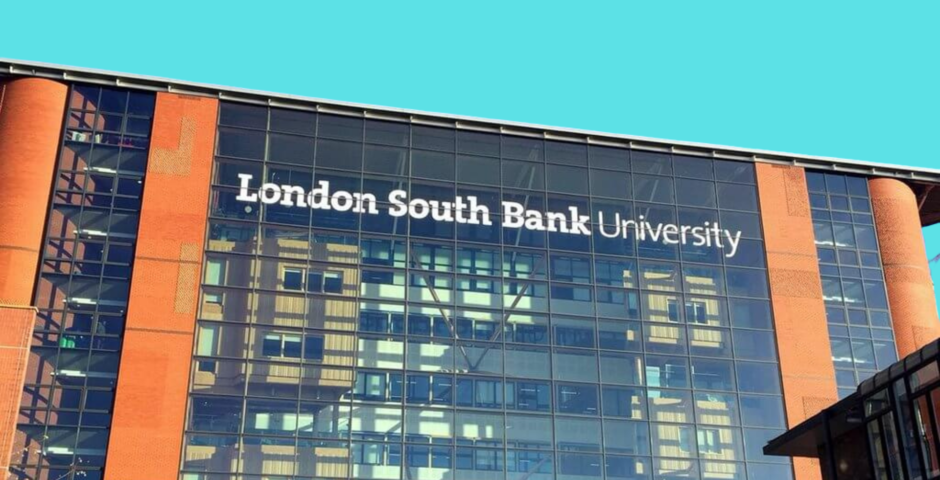 London Southbank Uni agrees to no detriment policy after online learning down for a month
They will also be introducing assessment extensions and semester one resits
London Southbank University has announced they will be putting no detriment measures in place in an attempt to protect their students' grades.
Part of the policy comes as a response to students being unable to access some online learning services for a full month over the Christmas holidays due to an unexpected cyber attack.
As well as a no detriment policy they will be reviewing all module marks to ensure no disadvantage for students, and they are giving all students the opportunity to resubmit their semester one assessments in the April period without penalty.
A spokesperson for London South Bank University (LSBU) said: "Our aim is to help every LSBU student achieve the best possible grade.
"LSBU's 'no detriment' measures aim to reduce the impact of any disruption our students may experience, as a result of COVID-19 and the malicious cyber-incident, to properly reward their hard work, whilst maintaining academic standards.
"To ensure students are not disadvantaged in this academic year we will:
"• Review all module marks and student profiles at our Examination Boards to ensure LSBU students are not disadvantaged because of the disruption.
"• Trigger adjustments (following a 'no detriment' formula) for individual student marks if a significant negative impact on performance is detected to ensure students are not disadvantaged by receiving lower marks.
"• Give all students the opportunity to resubmit semester 1 assessments impacted by the malicious cyber-incident, during the April resit period (12 – 16 April 2021), without penalty.
"We have also extended all semester 1 assessment dates which were affected by the malicious cyber-incident to give LSBU students the best possible opportunity to succeed in their assessments."