UCL students vote to remain a member of NUS in a referendum no-one knew about
The result is invalid as only two per cent of students voted
Yesterday, the results of SUUCL's NUS referendum were declared: 70.56% voted to remain part of the NUS.
This sounds fairly impressive until you read the fine print. Only 903 students voted, which makes up a teeny-tiny 2.29% of students at UCL. Due to the miniscule turn-out, the referendum is in fact invalid; at least 2,000 students needed to vote to make the decision binding.
Ben Towse, who helped to run the campaign UCL Vote Remain in NUS, told The Tab London: "We're very pleased that a resounding 70% supported the message… that we need to use our voice as members to push the NUS forward. It is disappointing that turnout didn't reach quorum, but this was not surprising given the inadequate promotion [from the Union]. We only found out about the referendum dates and arrangements the same week campaigning was set to start."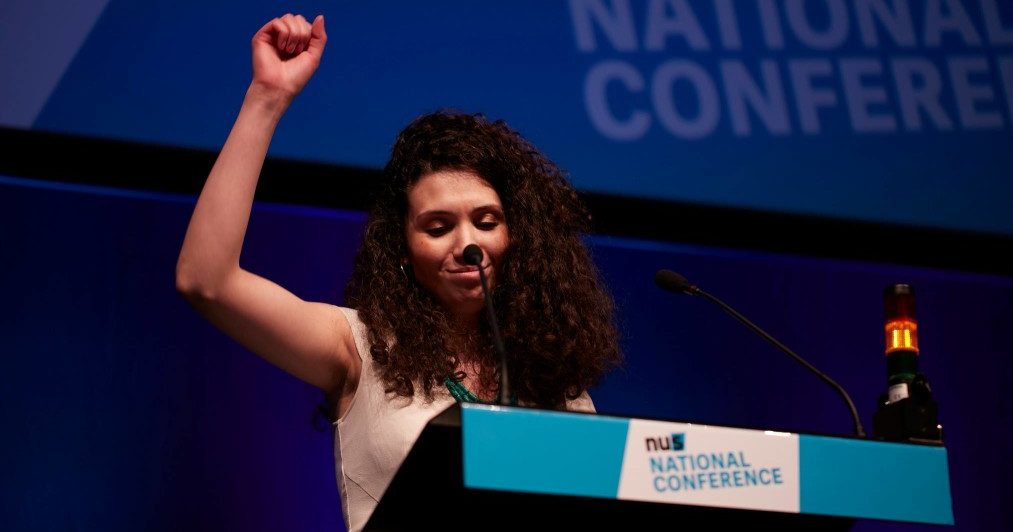 An 'Extraordinary General Assembly' debate will now be held at the Union in the near future to decide on the issue. However, it seems unlikely that a decision will be reached at the Assembly either, as for the vote to be binding, 800 ballots need to be cast.
The number of votes will definitely not be reached if the Union continues its poor advertisement of the debate. Sam Sherwood ran the leave campaign and told The Tab London:
"[I] didn't even know there was a referendum until the night before voting started…which to me is worrying because it points to an institutional flaw in the way SUUCL runs referendums- pretty much any referendum the Union puts on will not reach quracy, and so the issue will actually be decided at the Union's annual meeting, which undermines the point of having a referendum in the first place."
The NUS has come under criticism for the anti-Semitic remarks made by the former president Malia Bouattia and the high membership fees have also caused discontent among members.
Mannix, a third year Maths student, voted to 'Leave' in the referendum:
"[The NUS] costs UCL a lot of money: £60,000 rising to over £70,000 in three years. I am disappointed [with the result], but I think the fact that it didn't meet the 2,000 votes to be valid shows that there isn't overwhelming support for remain either. Which is why NUS doesn't work for our Uni, so few people are involved in it."
Interestingly, none of these issues were the Union's primary concerns when they discussed their membership in the council meeting. Top of the list was whether the Union could buy cheaper alcohol if it was not restricted by their membership to the alcohol buying group NUSL. Wow.