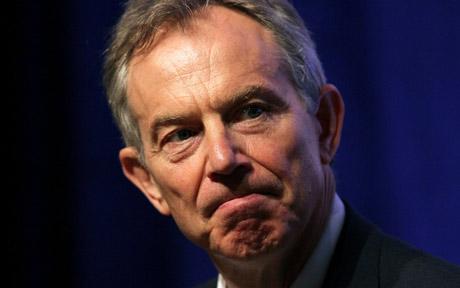 Tony Blair: Bnoc
Security tight around UCL as Blair visit attracts protests.
Tony Blair is today set to make a controversial visit to UCL to launch the Institute for Security and Resilience Studies alongside Education Secretary Michael Gove and former Labour Defence Secretary John Reid.
Security is tight ahead of the visit which is expected to attract protests from the Stop the War coalition, which was founded in September 2001 at the Friends Meeting House on Euston Road, just a stone's throw from UCL.
The event has not been publicised by UCL which has led to the Stop the War Coalition accusing the university of organising a "secret" meeting with convener Lindsey German stating, "They try to hide the location of his latest warmongering effort, but they cannot hide the lies and deceit which Blair used to take us to war in Iraq.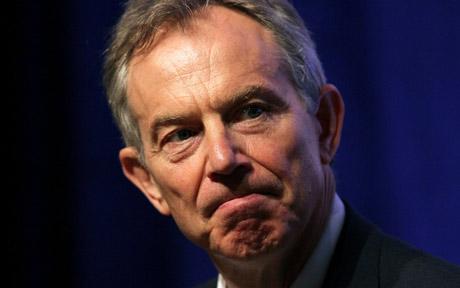 "It is a shameful day for UCL. What genius came up with the idea that these people should be lecturing the rest of us on war and peace?"
However there are no planned student protests against the visit of the former Prime Minister, meaning that any demonstrations will involve members of an organisation founded before the majority of current UCL students had even left primary school.
Some UCL students are expected to attend the protest though, with Democracy and Communications Officer Sam Gaus on the "attending" list on the event's Facebook page alongside newly-elected ULU President Michael Chessum.
In addition Gaus has co-signed a letter to UCL management, along with such figures as Tony Benn and Jeremy Corbyn MP, which states that Blair, "took our country to war against Iraq in flagrant violation of the UN Charter and in doing so committed the international crime of aggression."
Given recent arguments over the role of union officers as representatives of the student body following therow surrounding ULU Vice-President Daniel Cooper the attendance of two high-profile student politicians is sure to attract controversy.