The results are in: Who is Liverpool's most eligible bachelor?
And the winner of a free Cool It night out!
The students of Liverpool have spoken! Your chosen most eligible bachelor of 2019 is:
Sam Hilton, 2nd Year Media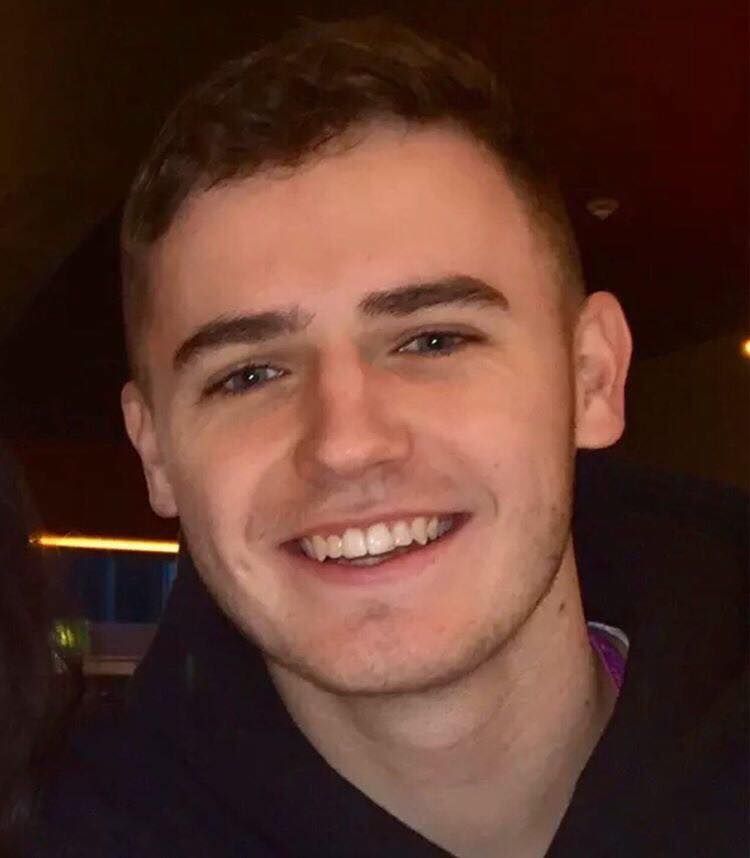 On the subject of his win, Sam said: "Woah that's great! Gotta thank everyone who voted for me. I guess it gives me a unique chat up line to use."
Sam will defo put that chat up line to good use on the free night out he won with the title of most eligible bachelor, courtesy of everyone's fave nightlife company Cool It events!
Thanks for voting guys, until next year x