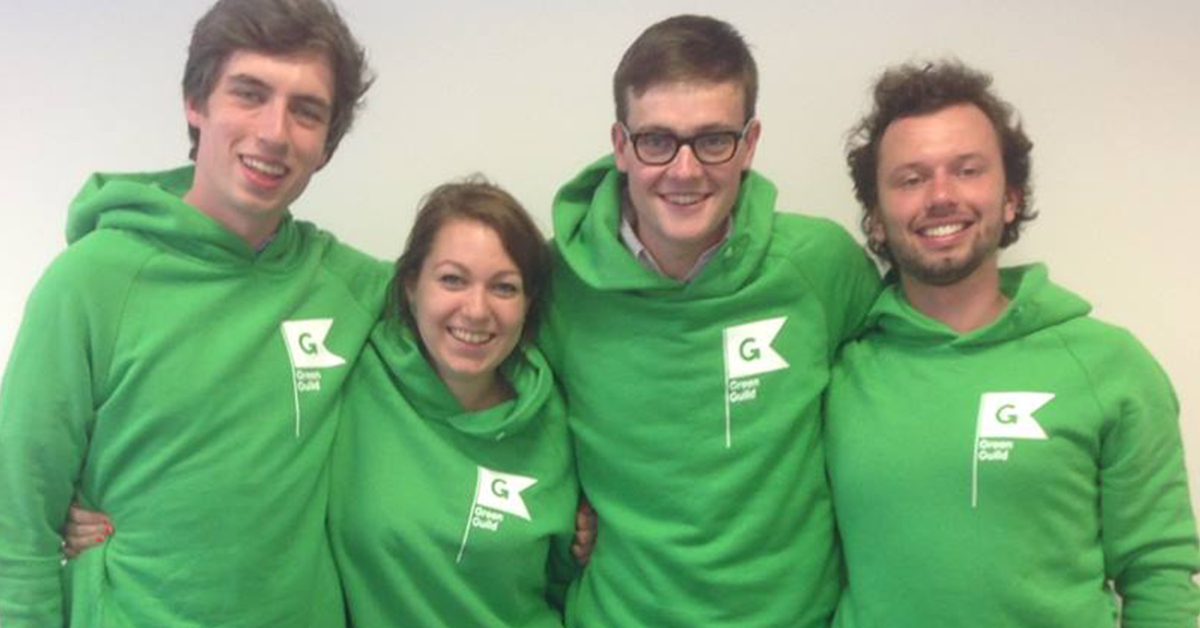 The Guild to host huge free speech event
Grab the mic and take five
argue
council
debate
encourage
ferguson
free speech
guild
listen
liverpool
open
opinions
right
spectators
students
university
voices
wrong
The Guild is extending an invite to anyone who wishes to take five minutes to speak on any topic they feel passionate about.
The ambitious event is called "Take 5", and is an attempt to provide a greater platform for students to express themselves.
The event will take place in the Stanley Theatre on March 26 between 7 and 10pm.
Speaking to The Tab, Guild Vice President Alex Ferguson said: "I hope to get speakers from a range of backgrounds speaking on a range of things – from Saving the NHS to solving a rubiks cube in under a minute."
First year student Communications Student Ellie said: "This is a really good incentive for students to get their voices heard.
"I am glad to see free speech being actively encouraged, as recent research has exposed the University of Liverpool for having a low freedom of speech rating."
Click here to sign up and get involved. Spectators are also welcome.