Richmond Avenue house party shut down by police
Guests were invited to bring a 'bag o'chems'
A Headingley house party that was expected to attract 350 people last weekend was closed down by police.
A cringe Facebook invitation told guests to bring a "bag o' chems" and said the party was for "groovers, shakers and snappy dressers".
The all-night party was due to take place last Friday and Saturday, but the potential for drugs and a "high-powered sound system" meant police decided to shut it down before it could start.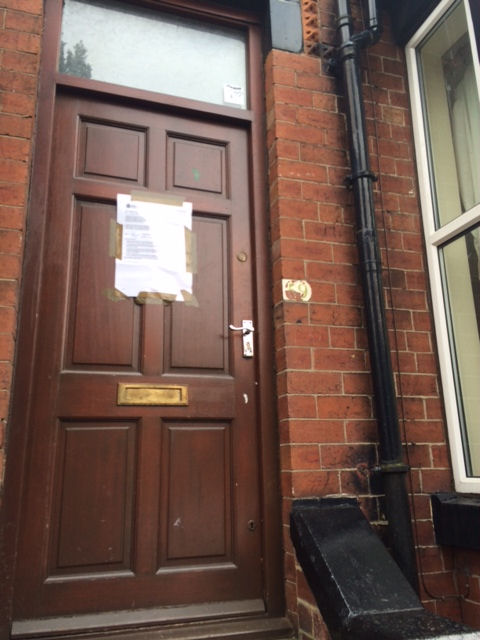 Residents were served with noise abatement notices and were told any guests that arrived from 10am on Friday could face arrest.
Had the party gone ahead, the police were prepared to board up the property and temporarily evict the tenants.
The Facebook invite also said:  "The communal wine's on tap at che' Richmond. (p.s. the wine isn't on tap. Who the hell do you think we are? RICH?! Bring booze. You'll need it)."
Police Superintendent Sam Millar said: "There were very genuine concerns that if this event had been allowed to go ahead it would have been a significant source of noise and anti-social behaviour causing serious disruption and disturbance throughout the night to people in the vicinity.
"The open references to the planned consumption of drugs was also a real cause for concern.
"We hope this will send a clear message to others who think they can arrange events like this without any consideration for the negative impact it would have on their neighbours' quality of life."