Top things that Glasgow Uni freshers are missing out on this year
Imagine not having a Pint of Fun
This term has been a weird one. Because of all the lockdown rules in place, students haven't been able to enjoy any of the fun parts of uni. Freshers this year have been forced to sit in their rooms all day and do uni work, without being able to go out later with their mates.
So without making you feel too bad, here is a list of things that freshers this year are missing out on, that you have to do before you gradate to be considered a true University of Glasgow Student.
Hive
This is the epitome of Glasgow Uni student culture. Every Thursday night, hundreds of students go to Glasgow University Union, for a night of drinking and hanging out with their mates. Whether you want a sing-a-long in Beer Bar, techno tunes in the Well or  cheesy dance music in Hive; this is the place to be.
A Pint of Fun
You're not a Glasgow Uni Student until you've complained about paying £5.50 for a Pint of Fun, which is a VK of your choice, lemonade and a vodka shot, and then bought one any because what else can you drink on a Thursday night at GUU?
BBQ Kings
Picture this: Its 2am, you have just finished a night dancing in the Well with your mates and it is time for you to go to BBQ kings takeaway on Great Western Road. It is always rammed on a Thursday night, but is definitely worth staying for your cheap chips and cheese. A uni of Glasgow student must.
Socials at Sanctuary
Most Wednesdays, sports teams have their socials, meaning that you dress up for a particular theme, go to pres, then head to Sanc for a night out.Somehow you always manage to have a good time, despite it being the hottest place on earth, with sweat dripping off the ceilings.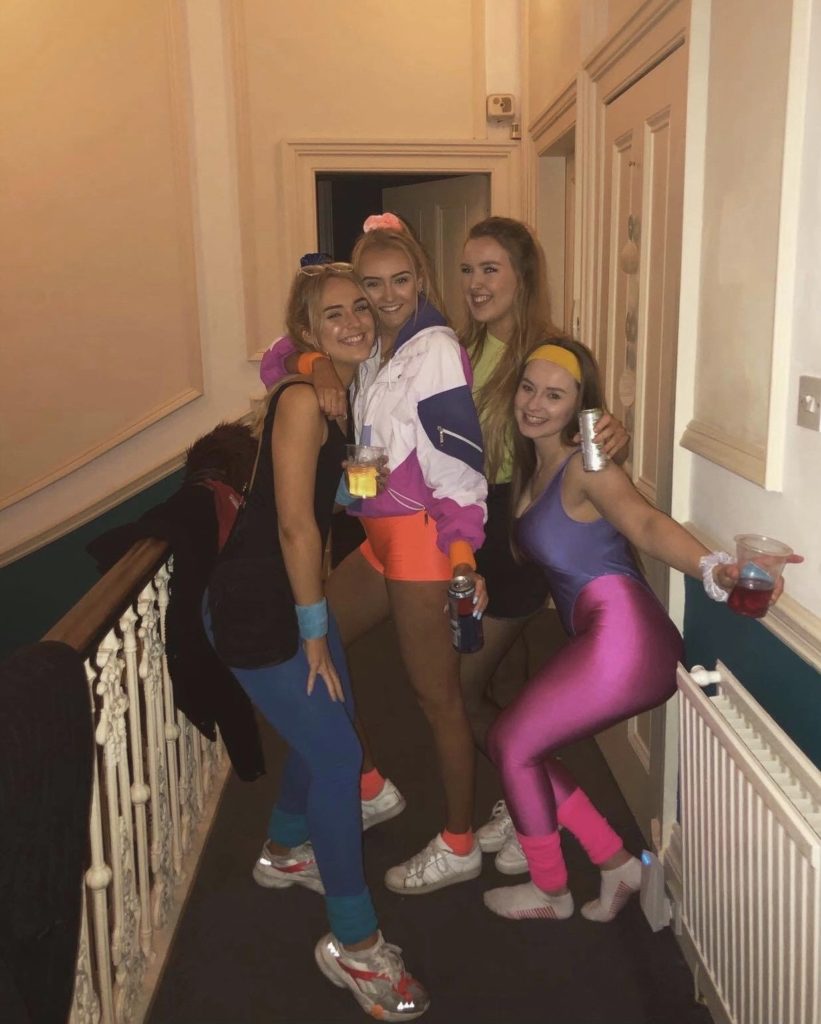 Hopefully one day we will be able to go out again!
Related articles recommended by this writer:
•What your choice of face mask says about you as a Glasgow Uni Student
•Glasgow Student not enrolled until a month into her course because of 'technical difficulties'
•Uni of Glasgow promises rent refund following Covid outbreak across all major halls