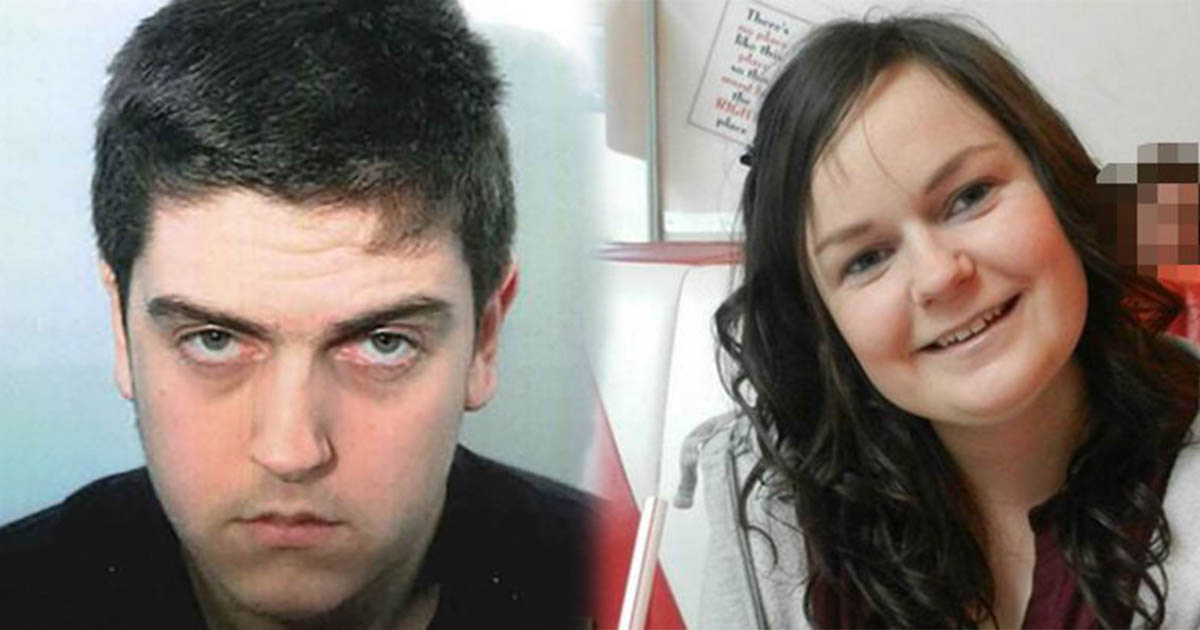 Murderer of student nurse Karen Buckley sentenced to life in prison
Alexander Pacteau must spend a minimum of 23 years in prison
national
noad
The murderer of Glasgow Caledonian's Karen Buckley has been sentenced to life in prison. 
The court heard how Alexander Pacteau, 21, did not once use the words "regret, remorse or sorrow" and must spend at least 23 years in prison.
Occupational Therapy student Karen Buckley, 24, was killed when Pacteau repeatedly hit her with a spanner and strangled her in his car after leaving a nightclub together.
Her remains were found four days later in "corrosive substances" on a farm six miles from Glasgow city centre.
Judge Lady Rae described the "extraordinary" lengths Pacteau went to to cover up the murder, highlighting his lack of remorse "for killing another human being".
Jailing Pacteau, Lady Rae told him that she found it "extremely difficult" to find words to describe what he did to Karen.
Lady Rae said he had "concocted a story" in a bid to cover up the murder, adding: "You claim to be remorseful but you only expressed remorse for the first time when you pleaded guilty."
The judge described the victim as "much loved" and said that "for some unknown, inexplicable reason" Pacteau had destroyed her life in minutes.
Karen Buckley, 24, first went missing in the early hours of Saturday 12 April, outside of Sanctuary nightclub in Glasgow.
The Irish Occupational Therapy student at Glasgow Caledonian told her friends she was going to the toilet, but did not return or collect her jacket.
He then drove his car to Kelvingrove Park, where he admitted to repeatedly hitting her with a spanner and strangling her in his parked car.
The court has heard how Pacteau attempted to dispose of the body with caustic soda and various cleaning products and chemicals.
Pacteau first claimed when he was taken into custody that he and Buckley were intimate, and that Buckley had injured herself on the bedframe.
He also said he had panicked when he realised he was the last person to see her alive.
However, Pacteau later admitted to murder after Karen Buckley's body was found and the forensic evidence increasingly pointed towards him.
Karen's father John Buckley, who spoke outside the hearing today said: "It is every parent's worst nightmare – there are no words to describe what we went through.
"All Karen was doing that night was making her way home when she was randomly targeted by and murdered by a cowardly, vicious criminal.
"He is truly evil and we hope he spends the rest of his life behind bars."