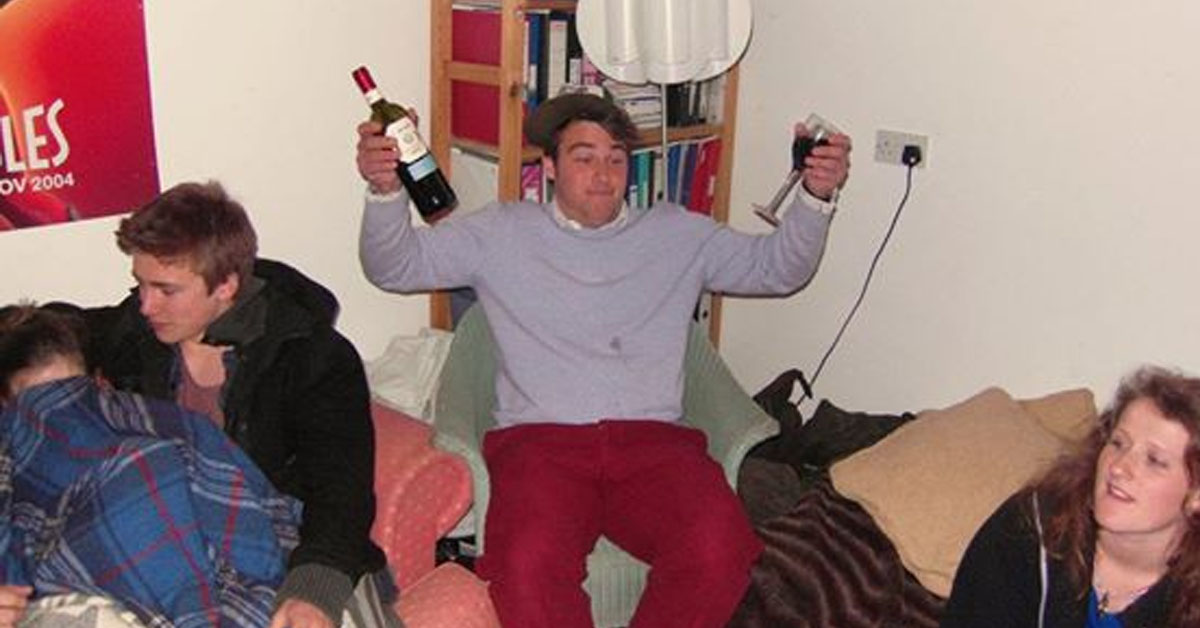 G-Town crowned third most liveable city in the UK
And we're the best place in Scotland
Beauts Glasgow clocked in as the third most liveable city in the UK, after London and Birmingham this week.
The study by Mercer looked at the living standards and lifestyle of the city, including their education, healthcare and rehousing systems, which resulted in the outcome.
In the overall study, it looked at over 440 cities across the world, and Glasgow came joint 55th alongside Philadelphia in the USA.
The leader of Mercer's international mobility practise in the UK, Ellyn Karetnick said: "UK cities overall enjoy high standards of quality of living and remain stable and attractive locations for businesses."
Security has been tightened in many major European cities following the attacks in Paris and Copenhagen, and Mercer is closely monitoring any potential impact on the living standard for expatriates and their families in these locations."
The top ranked most liveable city in the world with the highest standard of living was Vienna, Austria. The worst was Baghdad, Iraq.
So, whenever the sun is not shining in Glasgow (which is almost all the time), just remember, our quality of life is better than of those in Belfast, who were ranked number 63 in the world study.