Glasgow raise fees but introduce welcome cap
Glasgow the great will be capping fees at £27,000 for a four year course despite the sneaky rise in yearly fees.
The move comes afer Glasgow Uni posted a statement on their website saying fees would be rising to massive £9,000 from the current £6,750.
At first glance prospective students from the rest of the UK may be worried about the rise in fees for all courses (excluding Medicine, Dentistry, Vet Medicine and Nursing).
But the grand total sum of what students will pay remains the same as Glasgow caps the fees at £27,000.
And with student debt being a central topic in the media, this may further discourage anyone from England, Wales or Northern Ireland crossing the border to pay that extra £9,000 for the 4 year Scottish course.
The pants price doesn't even include the cost of living for a year, booze or accommodation, shady.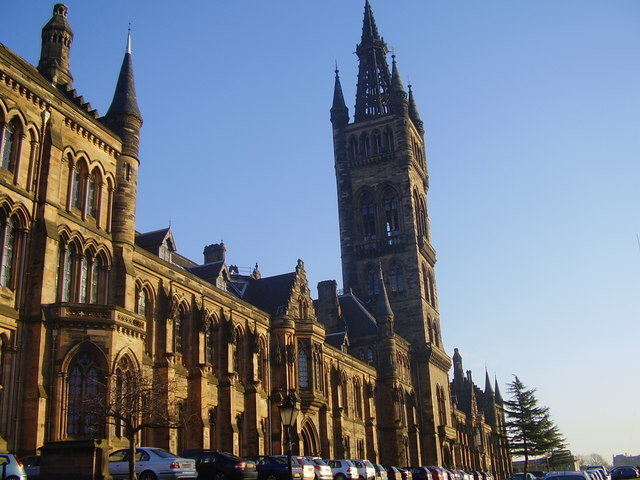 But good old Glasgow has done us a solid that other Russell Group Universities in Scotland, like the suckers at St. Andrews, won't be benefitting from.
£9,000 for a poxy potentially 5 or 6 contact hours with your degree subject.
The matter's being made even more interesting in the wake of the 2015 prodigal General Election.
This is an important issue, and one which will really resonate with students after the stab in the back many feel they recieved from the crappy coalition Government.