Clubbers of the week
Yea, Uh huh, you know what it is
This week was a big'un for Edi. Not only was it Rascals' first birthday, but Jamie Laing visited Shanghai and just about every club on George Street had a jungle night-original.
Even though we all actually had to pop into George Square, it was beaut to see that 9 am lectures didn't stop you getting down.
Keep scrolling to see if you made this week's cut.
Stunner of the week
Actual Stunner
Runners up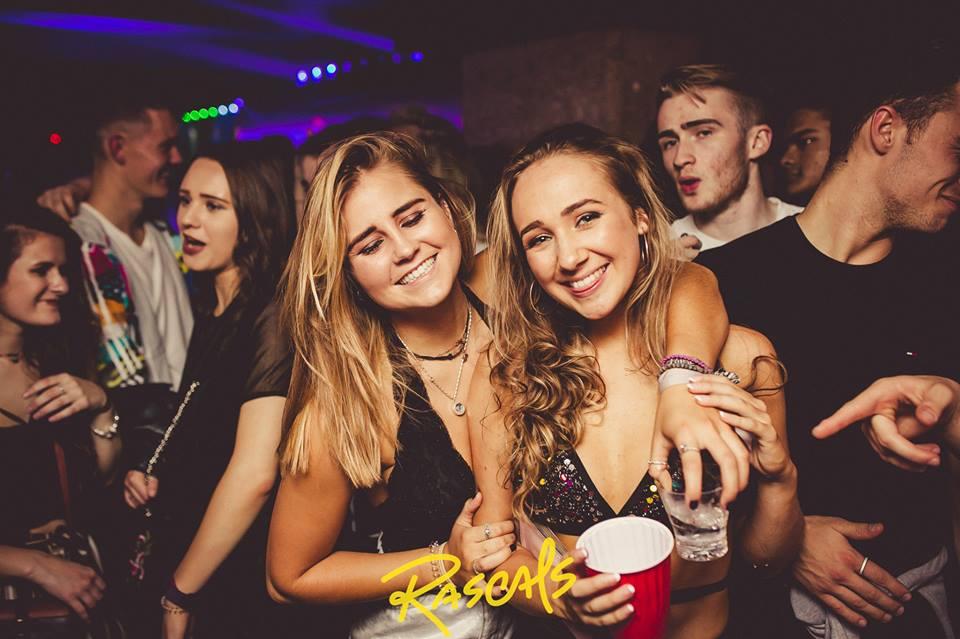 Wtf of the week
Runners up
Wankers of the week
Runners Up
Creeper of the week
Runners up
Hero of the Week
Runner Up
Unhappy Clubbers of the Week
Runners up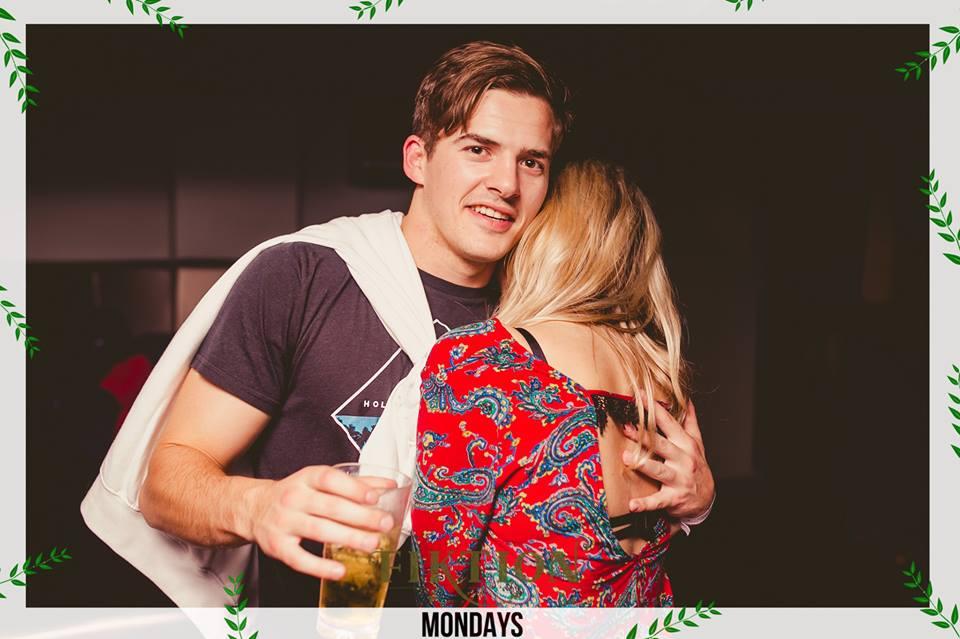 Mutant of the week
Runners Up
Album Cover of the Week
Runners Up
Best of the rest
Photography Credits
Ben Glasgow- Hector's House
James Gourlay – Juju
David Wilkinson// Empirical – Creme Soda, Fiktion, Rascals
Neil Stewart – Flare
Martin Vesselinov – Frat