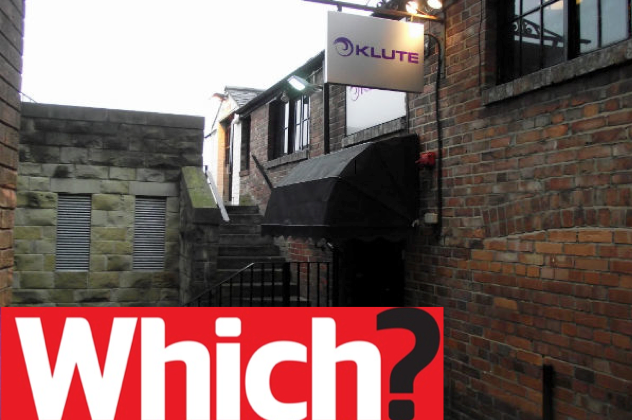 Durham nightlife slammed by Which?
It's official: Durham's nightlife is some of the worst in the country.
It's official: Durham's nightlife is some of the worst in the country. We may have come 6th for Sport, but our nightlife has been ranked unsurprisingly low in this year's Which? University student survey. 
You may be used to seeing Durham at the top of the league tables, but this time, it's not such good news.
The survey, launched over a year ago, ranked 8 northern and Scottish unis the best for partying, with Newcastle, just 20 miles away, coming out on top for its diverse local nightlife.
According to the views of more than 16,000 students, party animals should attend northern universities, whilst aspiring politicians should head to London and the South.
But unsurprisingly, Durham, along with St Andrews, doesn't quite fit this northern trend, coming 12th in the UK for universities with the worst diversity of local nightlife.
But it's not all bad news. Whilst Loveshack Wednesdays and nights out in Klute may not compare to the bright lights of Newcastle and Leeds, our sport has been rated amongst the top in the country.
Coming 6th after Loughborough, Twickenham, Bath, Stirling, and Brunel, Durham's sport has been said to be a large part of university life, with a wide range of organised sports teams, clubs and facilities open to all levels.
And last year's sporting success was a shining example, with DUBC winning BUCS Regatta for the 10th year in a row, DURFC being crowned BUCS champions at Twickenham after an unbeaten season, and some superb college sport on offer to all students.
University College London, University of Birmingham, University of Glasgow and University of Leeds scored well across the board for nearly all categories.