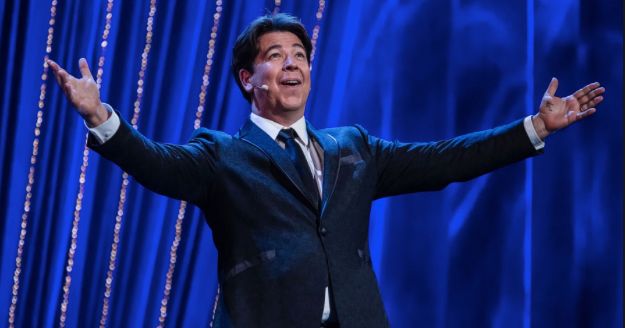 Michael McIntyre's Big Show is looking for participants from Cardiff
Look out Hollywood, here we come…
| UPDATED
The BBC 1 entertainment programme Michael McIntyre's Big Show is currently in the process of recording its fourth season, and is looking for fans based in Cardiff to participate.
The TV show is looking for people based in Cardiff to secretly nominate a friend to appear on the Midnight Gameshow segment of the show, in which the lucky participant is woken up in the middle of the night by Michael McIntyre and a TV crew, and asked to complete a series of gameshow challenges.
Producers are looking for 'fun, outgoing people' to be featured in the show, and promise to give those nominated a night they will never forget.
Applications for the show close on the 1st of December this year and filming is likely to take place later on next year.
Those wishing to secretly nominate a friend should contact [email protected], or can call on 020384 159 944.
You never know, you could be the next big TV star.