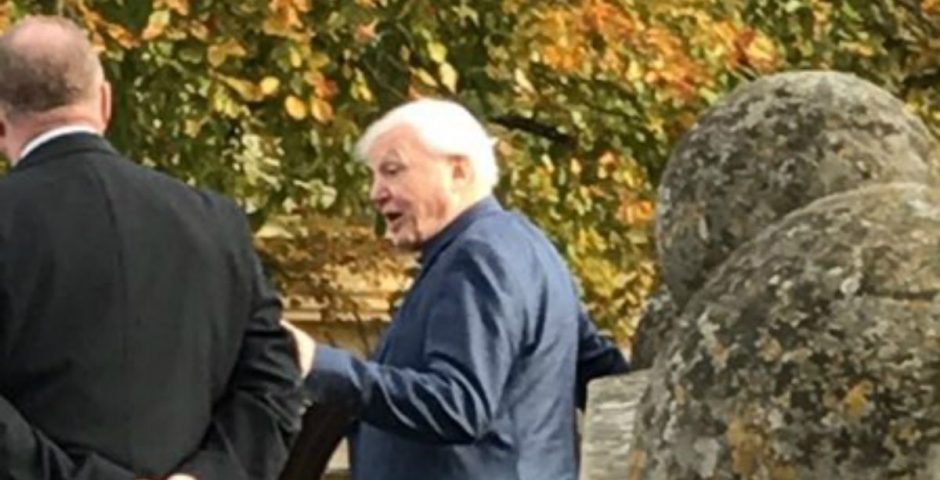 David Attenborough spotted in Clare
A rare sighting of this majestic creature
Cambridge
Clare College
David Attenborough
Legend
planet earth
Students
the blue planet
university
Everyone's favourite broadcasting legend is currently roaming the grounds of Clare College Cambridge, his alma mater.
When asked why he was filming in college, the Alumni team just said, mysteriously, "He is very fond of Clare". It doesn't seem he's filming a documentary on Cantabs, sadly.
The first episode of his new Blue Planet II series aired last night, a sequel to The Blue Planet, which, according to the DVD cover, was "the first ever comprehensive series on the natural history of the world's oceans".
Though he does not like the term, Attenborough is undoubtedly one of Britain's greatest national treasures – he even made the BBC's 100 Greatest Britons list in 2002. Aged 91, he is the only person in the world to have won won BAFTAs for programmes in black and white, colour, HD, 3D and 4K.
If he's your hero, now's your chance!