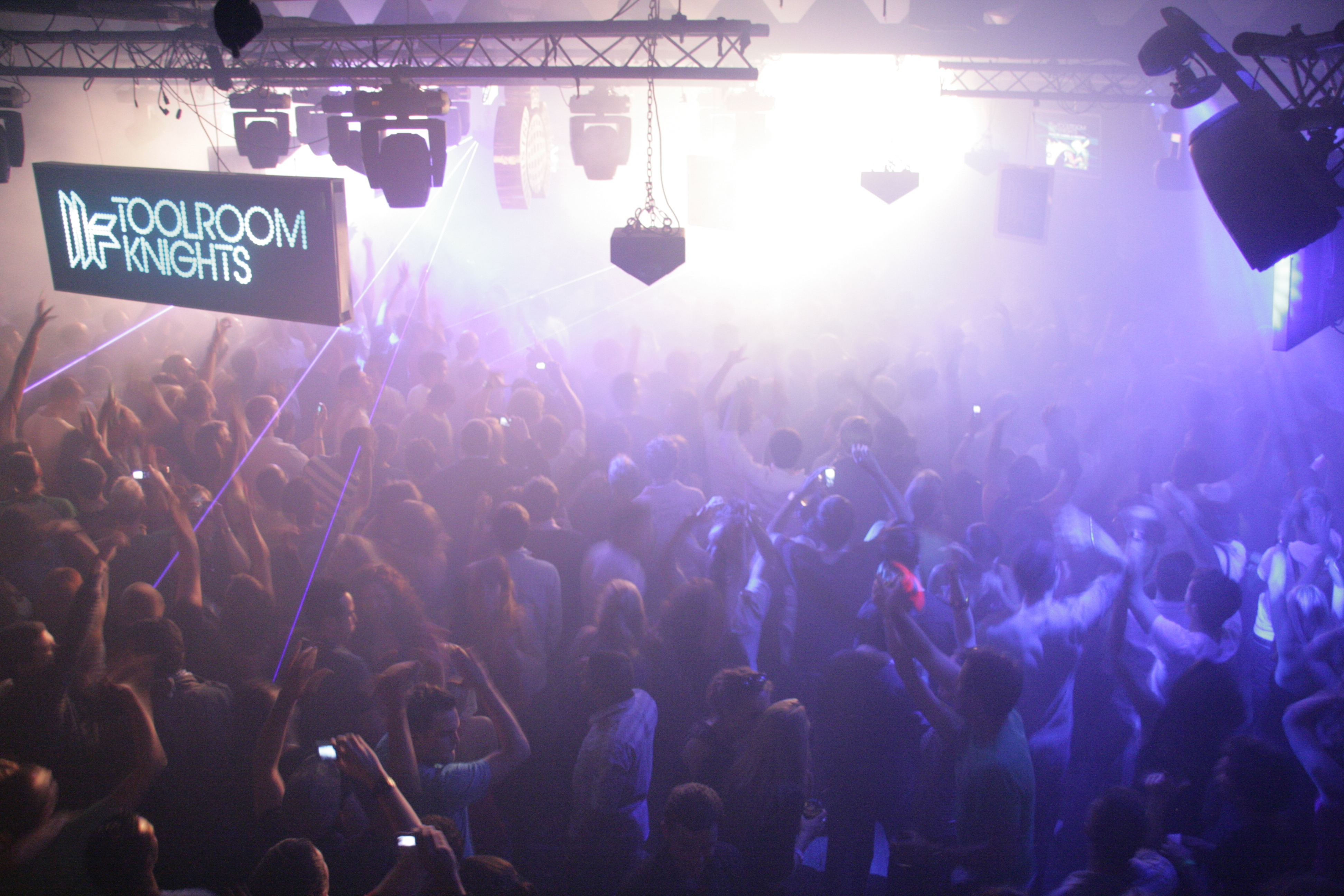 We Kuda seen it coming… Survey dubs Cambridge clubs worst in UK
'Which?' University Student Survey reveals the worst and best amongst British university nightlife scenes
Ballare
Cindies
Clubs
Kuda
Life
Nightlife
worst nightlife
A survey of over 12,500 students conducted by the consumer group Which? has revealed that the University of Cambridge officially ranks amongst the worst universities for nightlife – across the entire country.
Cambridge is joined at the bottom of the barrel by the likes of St. Andrews and Royal Holloway, as well as a surely fictitious establishment dubbed 'the University for Creative Arts' (really?)
Meanwhile, renowned ravers Manchester, Leeds and Bristol took to the top of the polls, joined for the first time by Londoners LSE and UCL. It seems even having the same low ratio of nerd-per-regular-person as Oxbridge doesn't detract from the fact that such legendary venues as Fabric and Ministry of Sound are literally round the corner from halls.
The news did not produce much of a reaction amongst Cantabs.
"Surely this verdict isn't exactly news…? For most people Cindies is just a twisted and sadistic form of foreplay anyway," decreed Charlotte Furniss-Roe, second year Classicist and dedicated Cindies-dweller.
Alexander Dear, a Trinity PhD student and Cambridge nightlife veteran, was equally dismissive of the poll results. "I think they forget how difficult it is to be barred entry for excessive drunkenness here, compared to other towns… plus, you're unlikely to get stabbed. Always good."
It's not all embarrassing news, though. Another section of the survey revealed the University of Cambridge to be one of the top-scoring for 'the most political'.
Oh good. After all, who needs Disaronno when you can discuss Disraeli?