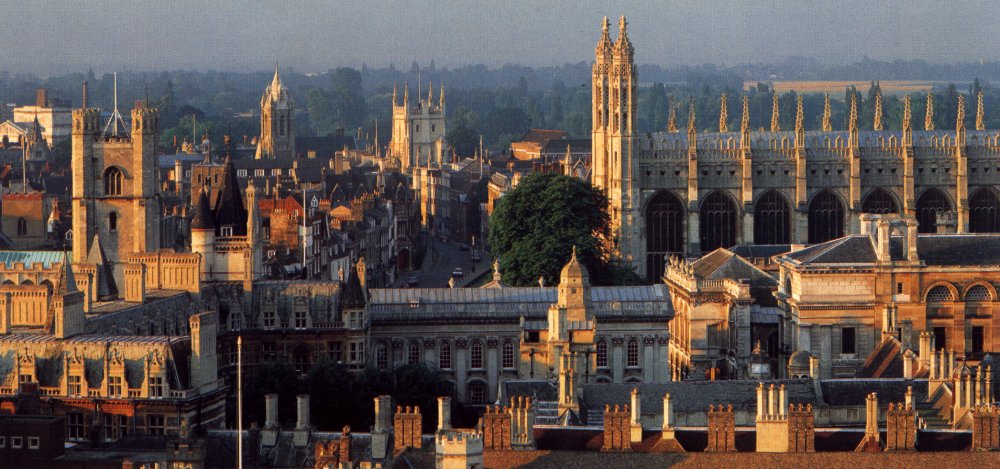 Stop Stalin and pay them: Kings of the Living Wage
Almost no colleges in Cambridge are paying their workers the living wage. FRANCESCA EBEL reports.
fair pay
Francesca Ebel
hughes hall
King's College
living wage
st. catz
strike
university
vice-chancellor
New figures reveal that nearly 1000 staff members across campus are paid less than the living wage.
In the Cambridge bubble of pomp and prestige, only a tiny minority of workers are earning enough to live on – that is, £7.65 an hour.
According to stats uncovered by a Freedom of Information request, 906 members of staff are on zero-hour or casual contracts, meaning that they are far less financially stable.
Of the 31 Cambridge colleges only three (Homerton, Hughes Hall and Catz) are currently paying all their workers the living wage. King's, traditionally thought to have a more inclusive and politicised approach, has the worst record in the living wage campaign with 123 exempted workers.
Barney McCay, a member for King's Living Wage Campaign, is determined for the college to change its ways.
'King's needs to start taking some responsibility and treat its staff with the respect that they deserve. That it's far from being the poorest college makes these new FOI results all the more shocking.
'We'll be stepping up the pressure this term with direct action to ensure college becomes a living wage employer as soon as possible.'
In comparison to most uni staff, Sir Leszek Borysiewicz, the Vice-Chancellor, was recently given a £20,000 pay rise for his 'sustained excellent performance since coming into office'.
The University itself was found to be paying 83 people below the living wage, and also to be employing 343 people on zero-hour contracts.
A spokesman said, 'The University has pay scales which are derived from national pay bargaining on behalf of the Universities sector.
'The minimum point of the University scale has just increased to £11,175. The University pay scales are above the national minimum wage. The colleges are separate employers and determine their own pay rates.'
What do you think of the figures? Do you find them hypocritical or realistic?