Procrastibation: Cambridge Cums Top of Sex Toy Rankings
Cambridge Students are the biggest student sex toy users in the world…
Cambridge
Cindies
dildo
Homerton
obama
Sex
sex toy
WARNING: this article contains flashing images
____
According to a recent survey by Lovehoney, one of Europe's top sex toy retailers, Cambridge students purchase more sex toys than any other university in the world.  
The online retailer has revealed that, this year alone, Cambridge students have spent £4,981 on their personal petting, more than five times the amount spent by Newcastle, Bristol or Nottingham students.
The survey also shows Oxford as being high sex toy spenders, and that Oxbridge combined have bought more than £9,000 worth of equipment over a three month period.
A spokesman for Lovehoney.co.uk commented: "I think the reason Oxford and Cambridge came top of the university league tables in terms of sex toy sales is because their students have always had a healthy interest in sex."
He added that the 50 Shades franchise is sure to have been a factor (as is Connie C, duh): "We are getting a lot of orders for soft bondage gear – handcuffs, floggers and spankers are all popular."
With sales shooting up by more than 40% in the past two months, it seems that more and more Cantabs are turning to silicon surrogates to relieve the stresses of the exam term.
This year's bestseller has been 'Foxy Roxy', the vibrating sex doll who, with her firm features and three love holes, is sure to be the woman of your dreams.
One satisfied Natsci commented, "With Foxy Roxy, it's never awkward!"
Is this high demand for sex toys reason to celebrate? Or does it highlight the lack of sexual activity in Cambridge?
We at The Tab think it's the latter and have decided that Cambridge University students simply prefer some time to themselves.
WEDNESDAY NIGHT IN CINDIES:
Expectation:
Reality: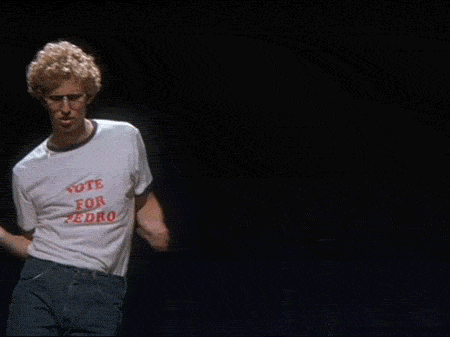 THE MORNING AFTER:    
Reality:
Sexual activity with another person:
Expectation:
Reality: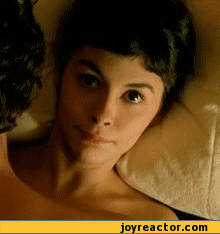 If you're keen to jump on the bangwagon, there is a sex toy out there for every tripos. Remember, there's always an effective way of beating exam stress.
Here's one for PPS students: