Forget the alphabet, here is the Brum A-Z that every student should know
Only true legends can relate to all 26
They say that the phonetic alphabet will help you get through life, however we believe the A-Z of Brum will get you even further (maybe).
We have created an alphabetic list of famous Brum landmarks, clubs, pubs, takeaways and supermarkets (yes, supermarkets) to test you on your UoB knowledge.
A – Aldi
Well known for its long queues and cheap booze.
B – Bournbrook pitches
Perfect place to play some sport… or to complete the 'big five'.
C – Circo
The only bar in Selly which sells three VK's for a fiver (we miss you Circo Mondays).
D – Dixy's
The only place to go to after Circo Mondays for cheesy chips and questionable chicken.
E – Edgbaston
Home to one of the country's greatest cricket grounds and hundreds of UoB freshers.
F – Fab 'N' Fresh
If you hear 'Angels' by Robbie Williams playing, you know it's game over.
G – Goose
From beers to burgers, The Goose is the best pub in Selly, closely followed by the Bristol Pear. The S'oak doesn't even come close (RIP) and who even is the Country Girl?
H – Harborne
Where 'posh' Selly students go to feel something by doing their weekly Waitrose shop.
I – Ice VK's
If you have never felt the disappointment when the Guild only has Ice VK's left behind the bar, do you even go here?
J – Joe's Bar
Student lunch spot by day. One big sweaty mess by night.
K – King's Norton
The only time students will ever visit here is for a Toby Carvery. That's it.
L – Library
Four floors of pure procrastination.
M – Muirhead Tower
Hands down the ugliest building on campus. End of.
N – Nightingales
Home to Beyoncé, Ri-Ri and UoB's sexiest gays.
O – Old Joe
That tall not-so-bongy boy (RIP his bong).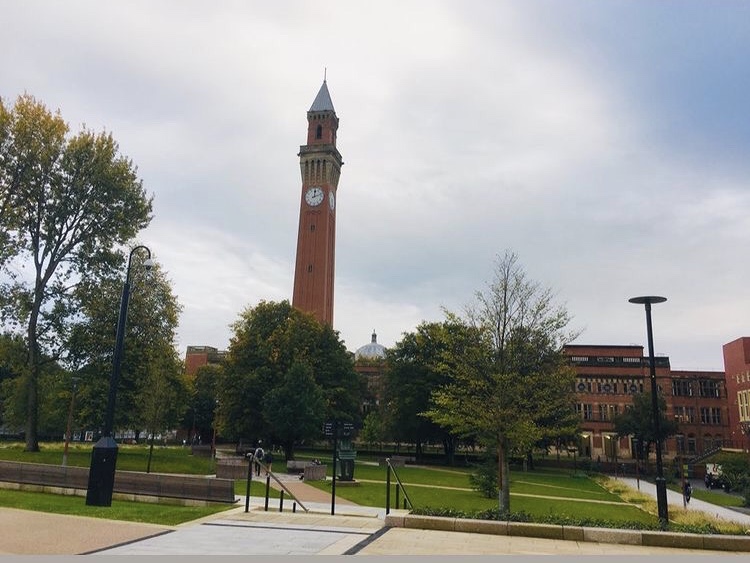 P – Players
You haven't experienced the true fresher experience if you haven't begged for a Stues ticket on Fab-N-Fresh at 11pm on a Tuesday night.
Q – QE Hospital
Where silly fresh end up after falling down the stairs in Fab.
R – Rosies
Rosie's til closies.
S – Sainsbury's
If you haven't walked around Big Saino's just to feel something, then do you even live in Selly?
T- Tennis Courts
137 flats of absolute chaos.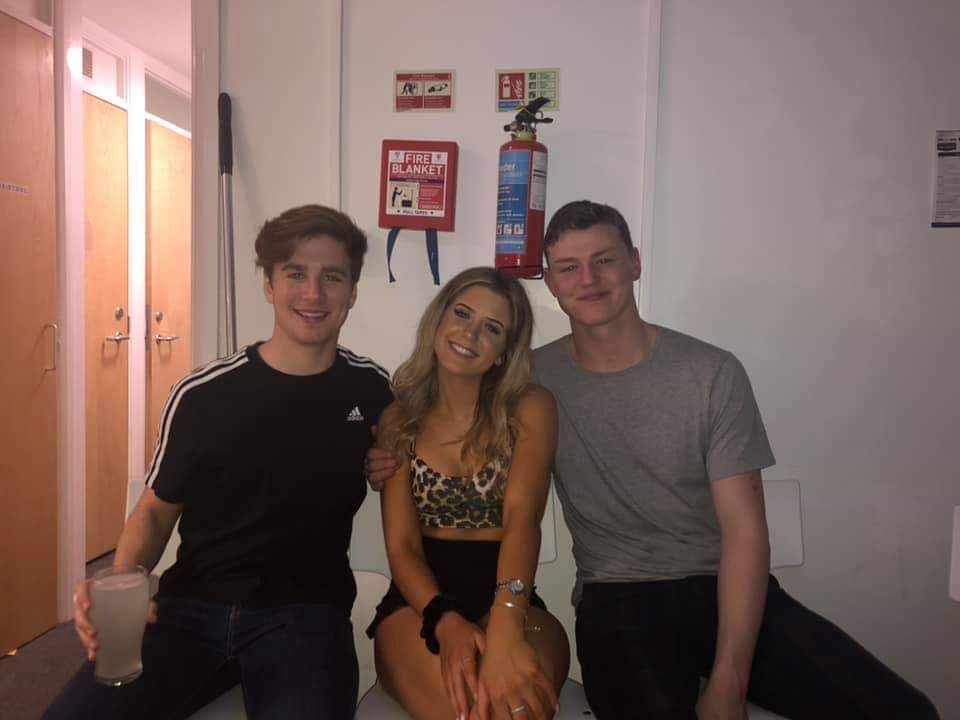 U – Uni Superstore
Huge amounts of respect for being the only place in Selly to get booze after 11pm.
V – ValeFest
Forget Glastonbury, Valefest is the greatest festival of all time.
W – Winterbourne Gardens
You literally forget you are in Birmingham.
X – Xmas markets
Apparently the largest in the UK. Deffo worth the trip.
Y – Yakinori
A knock off Wagas but tastes just as good.
Z – Zimmy zimmy
Yes as in the drinking game. Some say you can still hear the chants echoing through Selly Oak.
(I know this isn't specific to Brum but let me know if you think of something better.)
Other stories recommended by this writer:
• Here's how to recreate your favourite Brum nights out at home
• Harry's Hot Tubs has finally come to Brum: here's why you need to rent one right now
• The best Birmingham reactions to the news of lockdown easing