It's going to SNOW in Birmingham this weekend
Expect three whole inches of the white stuff
Birmingham and the West Midlands have been issued with a snow risk over the coming weekend.
After a cold start to the week, the chill is expected to turn to snow or sleet around Friday, with about three inches of settling snow expected on Saturday.
It won't last long though, as Monday will be cold and bright and this will continue into the next week.
Although snow warnings are often a false alarm, Leon Brown, chief forecaster of Birmingham-based The Weather Company IBM, claimed that there is a real risk of some bleak weather.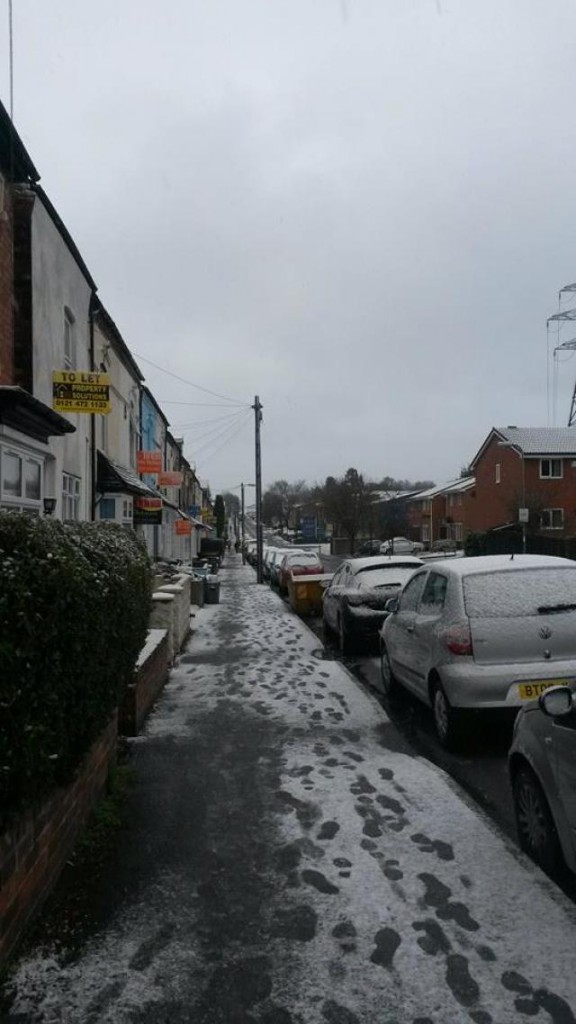 He said: "The outlook a bit colder now and also drier than previous forecasts, but also wintry with frosts and some snow likely.
"There is a potential clash between a cold easterly flow from Scandinavia and milder Atlantic air to the southwest.
"An area of low pressure is likely to develop and move across southern Britain with a snow risk across Wales and the Midlands through the day and evening.
"As much as three inches is possible, especially over hills."
Snow showers are likely to still be around on Sunday, but hopefully it won't ruin your V-day plans.