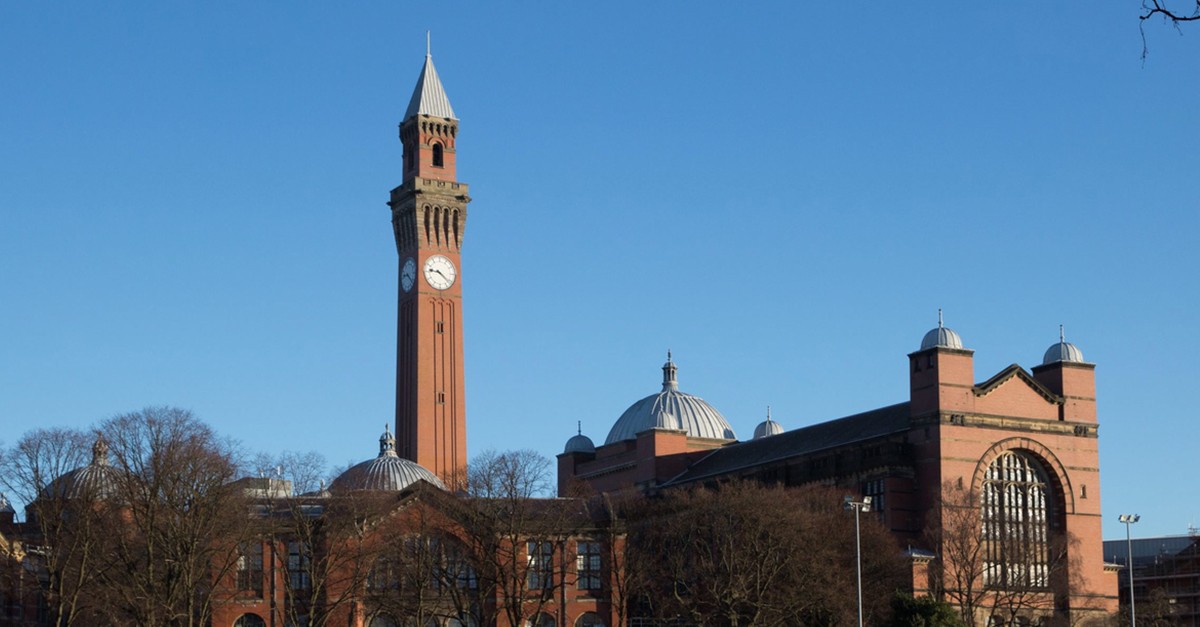 We're at one of the best unis in the country according to new league tables
birmingham
guardian university league tables
league tables
red brick
the guardian
top 20 uni
uni rankings
university of birmingham
Once again we're coming out on top, as The Guardian place us in their top 20 UK universities.
Birmingham, described by the paper as "large, prestigious and rather grand", was ranked 17th.
We've maintained the same position as last year, whereas other unis such as Edinburgh and York have slid down the tables.
Individual subjects excelled as well, coming in third for Chemical Engineering, fourth for Physics and also Sport, beating Loughborough.
Philosophy, Music, Sociology, Drama and Computer Science were all ranked in the top 10, while English, History, Languages and Biosciences all secured a spot in the top 20.
Things keep getting better after being ranked in the top 20 by the Complete University Guide and being placed fifth for graduate prospects.
The only downside to our ranking is universities such as Kent (yes they have a uni) and Coventry (yes, they also have one) are ranked higher – for now.
But having better graduate prospects than the poshos at Oxford and still being ranked in the top 20, things are looking good for us.