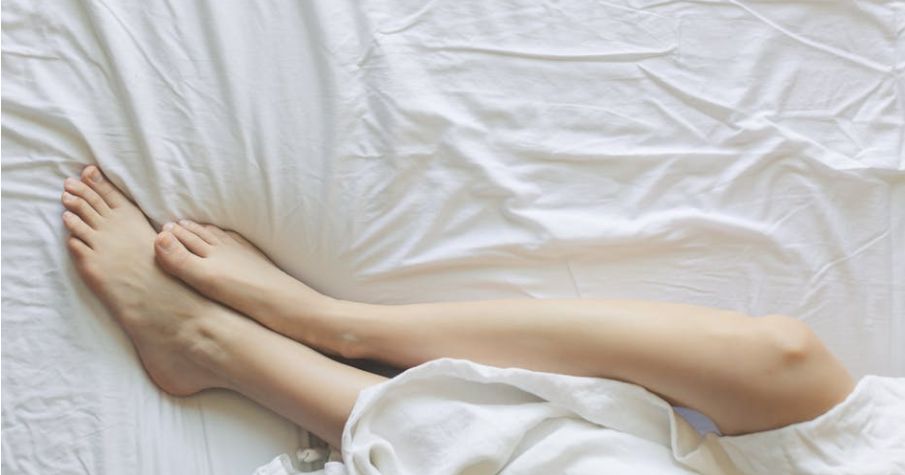 People in Belfast are the third least likely to have sex this Valentine's Day
Only 53 per cent of couples in Belfast will be getting lucky this year
If you're feeling down about your lack of a sex life this Valentine's Day, don't worry, you are not alone. It turns out there are plenty of others in Belfast not hooking up this year.
According to research commissioned by Superdrug, only 53% of Belfast couples will be having sex this Valentine's Day. They researched 2,000 British people to discover if Valentine's Day falling mid-week would affect their chances of getting lucky.
The research indicated that people in Liverpool are the most likely to have sex, with 88% of couples having sex this Valentine's Day. The poor sods in Aberdeen come in last place, with only 37% of couples there getting it on.
The findings also reveal that due to Valentine's falling mid-week this year, couples admitted that their time in the bedroom would be shorter than what they'd enjoy on the weekend by 8 minutes 21 seconds.
But there's a silver lining – this year your Valentine's Day loneliness can be somewhat cured by leftover pancakes from Tuesday. Or, you know, tinder.