Aberdeen students given quarantine recommendation following Coronavirus outbreak
Both universities released statements earlier today
Students from both Robert Gordon University and University of Aberdeen were today emailed advice and instructions with regards to the outbreak and continuing developments of the Coronavirus.
Filippo Antoniazzi, RGU's Director of Student Life, in an email to students said "We advise all students who have visited Wuhan in the last 14 days to take the precaution of a two-week period of quarantine before returning to campus to study."
UoA also sent out an email advising students who have travelled to Wuhan City that they "should remain at home and should not go to work, school or public areas, or use public transport or taxis."
The University of Aberdeen, which has a partnership with Wuhan University, is aware of five members of staff who visited Wuhan during the Coronavirus outbreak, four of which have returned to Aberdeen.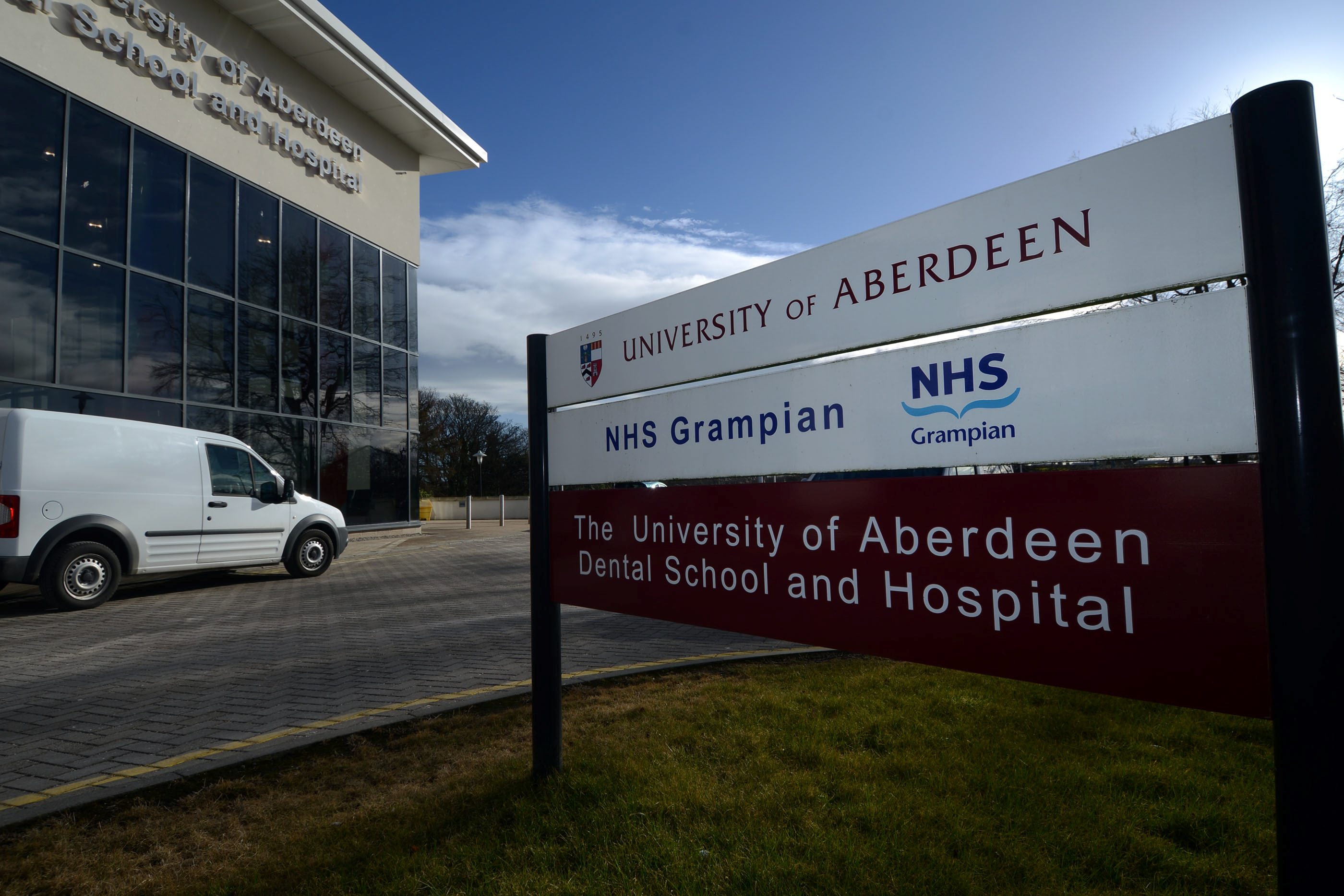 The Coronavirus is now a moderate risk to public health in the UK, with two cases confirmed and a further 83 people placed in quarantine in hospital. Four people are currently being tested in Scotland -three in Edinburgh and one in Glasgow – according to the head of infection medicine at the University of Edinburgh.
Both universities are advising those who have travelled from Wuhan to take 14 days off, which is consistent with advice from the Foreign and Commonwealth Office (FCO). The university has also told students who have travelled from Wuhan that if they develop respiratory symptoms they are to visit their GP or call 111 immediately.
Feature image credit: SWNS