How to dress for Big D 2017
No, it's not funny to come as Donald Trump
It's just over a week until Big D, the most hyped post-exam party of the year. Not only has it unlocked a brand new stage in order to extend its capacity, but York's biggest student-run festival also brings with it the brand new theme of 'An American Dream'.
With headliners Lethal Bizzle and Blonde already announced, along with a range of resident DJs who are set to perform, Big D never fails to provide something for everyone.
However, you will know that Big D isn't just about the music. Every year the theme gets bigger and the costumes get better. So it is vital that you go ALL out with your outfit. With exams nearing an end, you'd better put those trusty trackies back into the draw, and find yourself something great to wear. You never know, you might even win best dressed…
One of the event Directors and a second year PPE student, James Caven told The Tab a little bit more about the theme, in order to give you some idea of what to wear:
"We wanted to present an experience and theme different to what has been done before, and to give attendees the chance to dress and interact with the festival in a variety of ways whilst retaining a strong sense of it being on a journey throughout. You can go from the casinos and glitz of Vegas to the energy of 80s New York in a night, where else would you be able to experience golden age Hollywood and the Wild West all in one go?"
Following these remarks, we decided to select a few of York's finest BNOCs in order to show you what dressing up is about.
Note: some will put more effort in than others.
Frat life x
Who could do more damage though?
Uncanny
Flares and sunglasses are always a go-to choice if you forget to find an outfit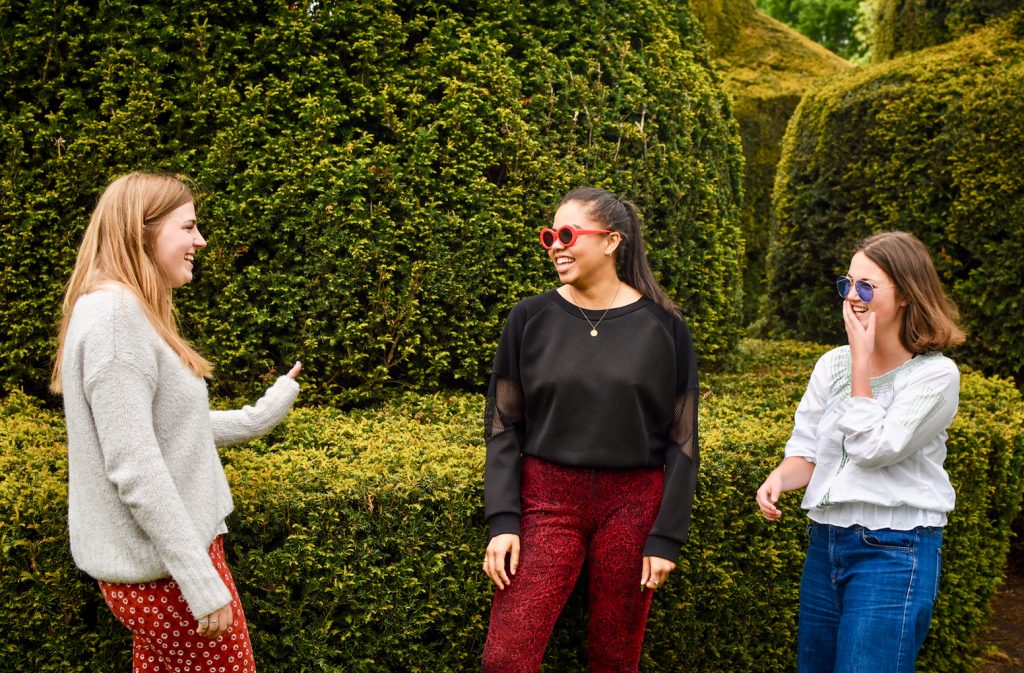 *Moments before taking a sip out of a red plastic cup*
I do hope that thing isn't loaded!!
The name tag says it all
Designer shades just to hide your face
Well, I wouldn't like to bump into this lot late at night
Group outfits advised but not required
You might criticise Derwent College for lots of things, including the general smell of the place. However, it is good at one thing and that's putting on a great night that all the colleges can enjoy.
Tickets are down to final release and cost just £27. They can be found here.
The Tab would like to thank all of the models for taking part.
Photography by: Will Palmer