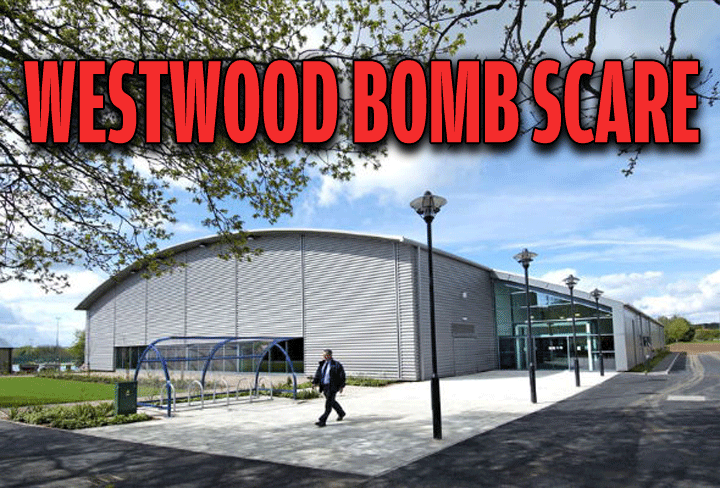 Hoax bomb scare hits Westwood centre
Security evacuate Westwood Tennis Centre after a hoax bomb scare. Societies fair was also evacuated…
Warwick Uni's Westwood tennis centre was evacuated due to a hoax bomb scare earlier this afternoon.
Primarily limited within Westwood, students located in or around this area were subsequently evacuated. Freshers attending the societies fair were also forced to leave, while rumours persist that the Dirty Duck pub was also evacuated.
The areas have now been reopened for use – at around 4pm Warwick University tweeted: "Following an earlier security alert, staff and students should be aware that all buildings are now open as usual."
Tennis trials for the university's team were being held this afternoon but had to be stopped due to the security alert.
Oli Lindop told The Tab: "There was a bomb threat on campus today. I was casually playing tennis and all of a sudden we got evacuated."
Confusion still remains over what exactly happened. Oli also revealed: "I spoke to one of the security guys, and he said there may be multiple devices because they were evacuating the dirty duck as well and that is miles away from the tennis centre."
The alert prompted varied reactions on Twitter.
The call was made at around 2.40pm this afternoon.
A university spokesman said it was "business as usual" and that "these things happen from time to time in big organisations".