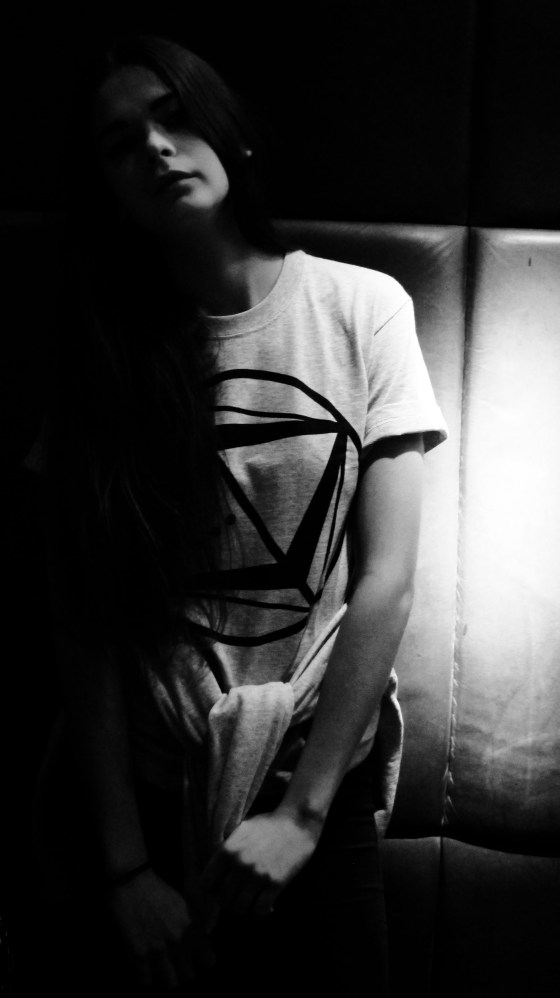 SPOT.LIGHT clothing
Student clothing, by students, for students.
SPOT.LIGHT clothing has a collection of clothing made for students, by students. The company has been launched by Felicity McCallum, a Business student at Heriot-Watt University.
Embracing individuality with bold, unique and geometric prints, they wanted to create something which stands out.
2013 is going to be a big year for them as their brand starts to expand, with club nights and a festival all in the pipeline.
Check out their abstract jumpers and T-shirts, with 20% discount using this code for a limited time only: "TAB2013"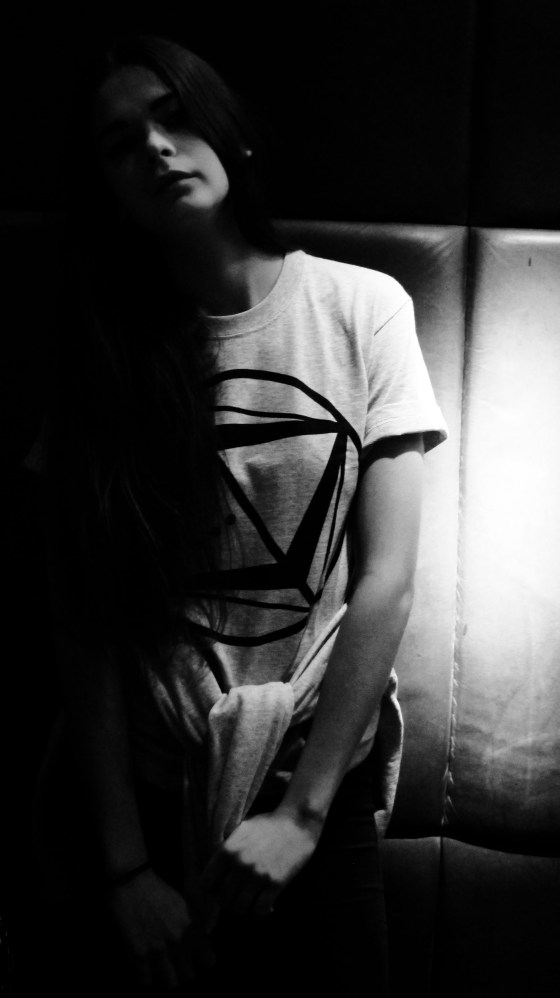 Clothes: Spot.Light Clothing
Photographer: Lucy Henshall
Models: Ross Jennings, Sam Slaughter, Flo Whittaker
https://twitter.com/SpotlightCl