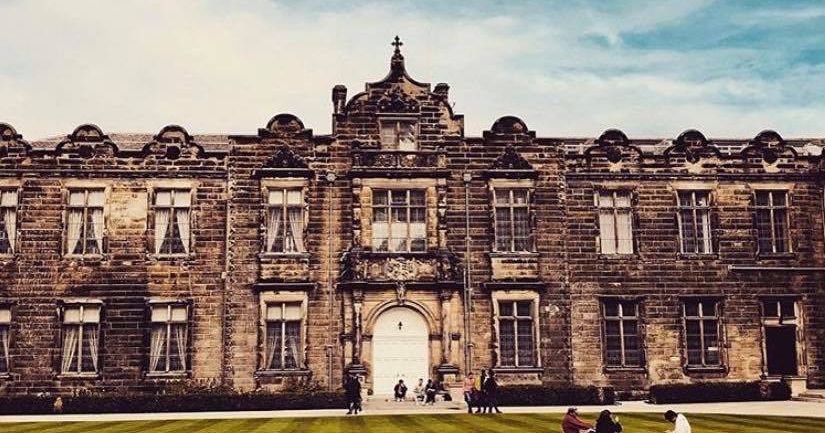 Transphobic stickers appear in St Andrews Union building
Students' Association has removed and condemned discriminatory stickers
Students at the University of St Andrews have been made aware of a series of transphobic stickers being displayed around town and in the Students' Association Union building.
The University or St Andrews Students' Association publicly denounced stickers across town such as "Transwomen are men, and most have a penis" and "Woman, wʊmən, noun. Adult human female."
These stickers were reported to the University and have since been removed.
In a statement on their Facebook page, the Students' Association has reaffirmed their vehement disregard for transphobia and hate speech, saying: "The Students' Association has been made aware of transphobic stickers being put up around the Union building.
"We would like to make clear that the Students' Association has a zero-tolerance policy towards any form of discrimination, and will not tolerate harassment of any of our members."
Several students and societies have also condemned the stickers and demonstrated their solidarity with the transgender community. The newly-formed St Burlesque, for example, criticised the 'hateful rhetoric' against the town's transgender community, advocating for inclusivity and positivity.
In response Saints LGBTQ+ have decided to host a 'Stickers Against Transphobia' event to reclaim and empowerment St Andrews' trans community.
In collaboration with Got Consent, Sexpression, the Feminist Society and HeForShe all students are invited to make handmade stickers and eat some snacks. Regardless of sexuality and gender, the St Andrews community is encouraged to come along to promote trans positivity and support their peers.
If you are a trans student at St Andrews and have been affected by this story, message our Facebook page.