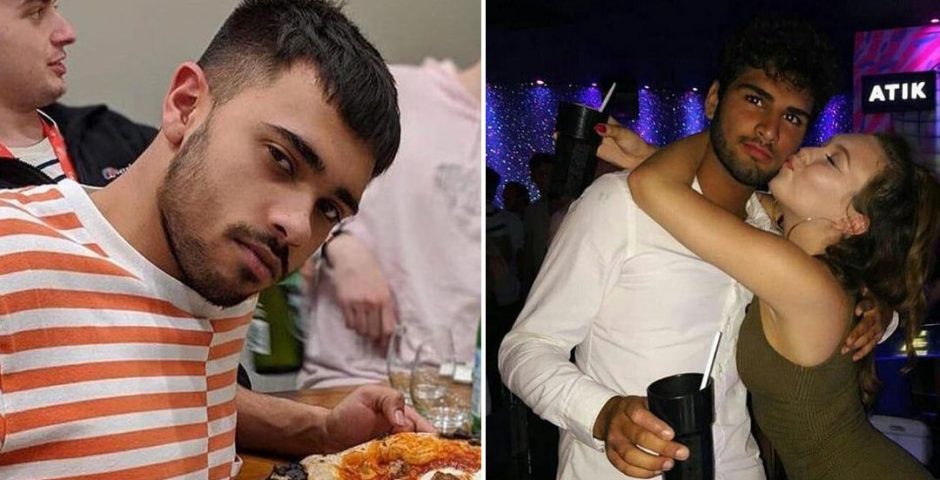 Soton's Most Eligible Bachelor 2019: Heat Two
One engineer, two historians and a lot of facial hair
Up next we have three more eager contestants vying for the title of Soton's Most Eligible Bachelor 2019. The question is, are they as silky smooth as the men we saw in heat one?
(For the facial hair, skip to number two).
Alex Timms, Mechanical Engineering
Why?
Alex apparently has a bit of a thing for freshers and successfully pulls them on the regular. Clearly Alex's third year wisdom works a charm, although I'm not sure how effective that shirt is.
Ideal first date?
Switch Friday, of course – where else would he find such an abundance of first years on the weekend?
Henry Mead, Bio-Med
Why?
Whilst Henry has clearly got the tall, dark and handsome vibe going on, he says looks are overrated and his tip-top banter is what secures him the deal with the ladies. Moreover, he's a bit of a bad boy who supposedly "doesn't follow the rules".
Ideal first date?
A candle lit dinner at Trago or a spontaneous Spoons – who can resist a Spoons?
Robin Masih-Hannegan, History
Why?
Having recently returned to the single scene, Robin is back in full swing. Apparently just last week he was spotted necking an "influencer" (whatever that even means) in Jesters and assuredly does much more to make him an eligible bachelor on the daily.
Ideal first date?
Apparently Robin doesn't do first dates but instead makes the ladies bacon and eggs if they're lucky enough to wake up next to him.
The three words used to describe Robin are: "cheeky, rugged and street". Oof.
Remember, nominations are still open so send them in here, it's still all to play for.
Now it's time to vote for your favourite from heat two: