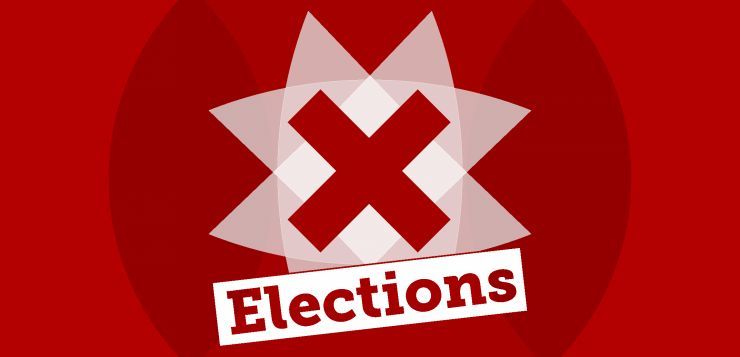 SUSU Election Night Live cancelled
Tomorrow night's Election Night Live event has been cancelled amid weather warnings and will be postponed for a later date.
The candidates will still receive the results tomorrow and they will be published on the SUSU website.
If you haven't voted yet you can still do so at the Union or online here before tomorrow, Friday 2nd at 16:00.