Sheffield Clubbers of the Week: End of Exam Special
Exams? Completed them, mate
In the words of (pre-gymLAD) Zac Efron in 2007 gritty drama High School Musical 2 – "What time is it? Summertime!"
That's right, exams are near enough over for most students in Sheffield and the dream of summer is now reality. Maybe you'll come back next year, maybe this is it for you, the end of the university experience and the start of the unemployment experience.
Whatever you plans are, however, there will always be one certainty – that people will pose for awkward club photos and I will trawl nightclub Facebook pages to find the best of them. Hurrah!
'Most wholesome' of the week
'Most wholesome', runners up
'We have absolutely no idea how a photo works or how to pose' of the week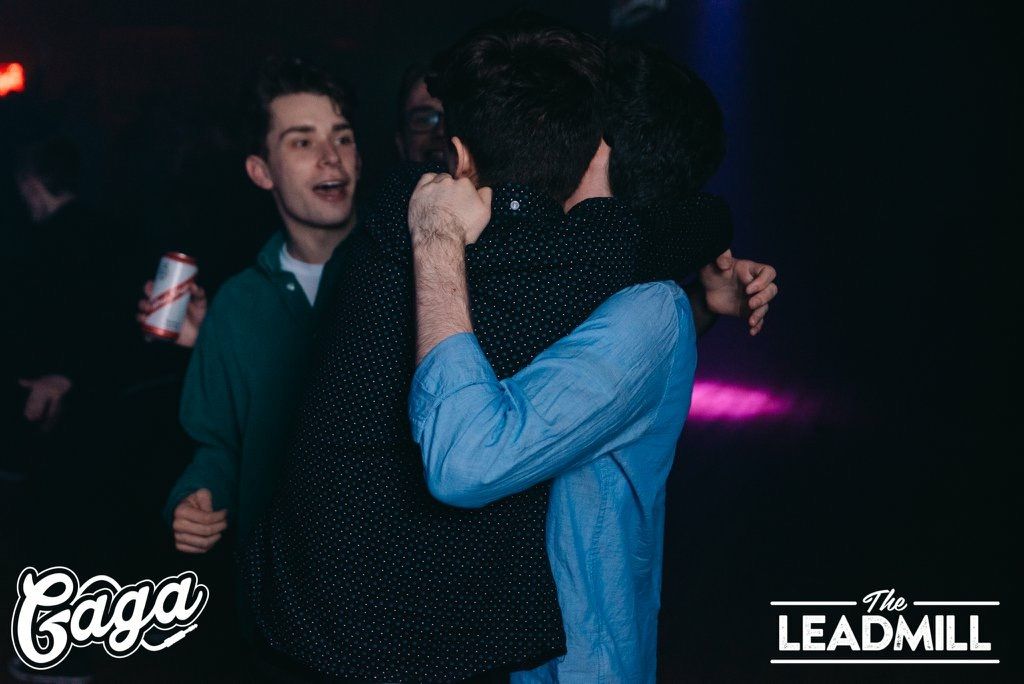 'Act natural' of the week
'Tightest, whitest shirt' of the week
'Incredibly respectful of personal space' of the week
'When exams are over and your arms are just so happy, they're all over the place, what are they even doing? You've got a whole summer of arms akimbo ahead of you, just arms everywhere, 24/7' of the week
'When you go home for summer and you haven't seen your pet in so long and you're so happy to see each other' of the week
'Overdressed' of the week
'I cannot imagine how close the photographer had to get to take this photo but I can only assume it was too close' of the week
'When your parents ask you how your exams went' of the week
Photos courtesy of Code, Leadmill