Forget about your uni work and come fight off zombies at Wollaton Hall
Nottingham's natural history museum by day, infected hideaway of 'The Creator' by night…
Batman has moved out and Zombie Infection, an immersive zombie experience company, has moved in.
Winners of 'The UK's best zombie experience 2018' with 4 current venues across the UK including a factory (Sheffield), an asylum (Liverpool) and a forest (Sherwood Forest), Zombie Infection offer the chance to experience the apocalypse and do all you can to survive in Wollaton Hall whilst searching for 'The Creator.'
Swap your evening at the library for an evening of shooting the infected and solving clues around the 430 year old building.
Forget watching The Walking Dead or World War Z whilst hiding behind a screen and challenge yourself to the real deal, right next to Uni Park Campus!
Including air soft weaponry with optional upgrades, special effects, escape room style puzzles and an immersive story line to follow, the experience is not for the faint-hearted, with warnings of dark places and claustrophobia.
The experience is an adrenaline fuelled 2 hours, exploring both indoor and outdoor parts and you are even able to venture into areas of the mansion that are not usually open to the public.
After you meet with the crew in the main car park, you are escorted up to the mansion grounds, and the infection begins…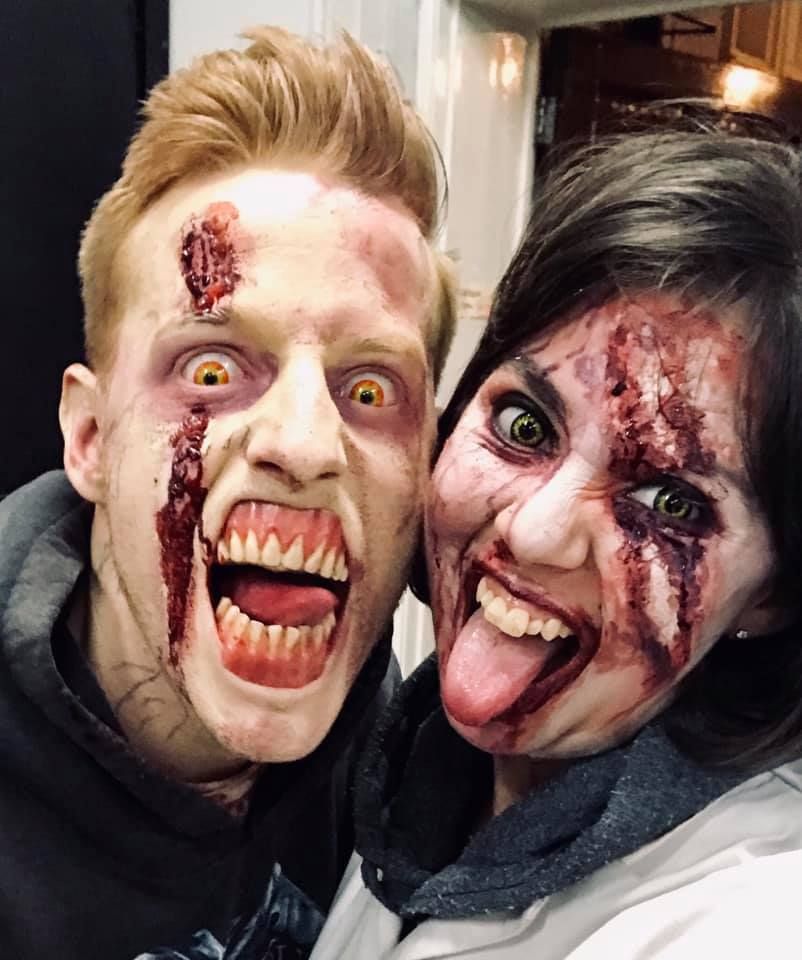 The story line follows each venue as they move around the UK, and alongside 'The Infectious Rebels' your mission is to infiltrate Wollaton Hall, abduct 'The Creator' and find the answers the world needs about the unethical work they have been carrying out.
If you achieve your objectives and survive the mission, you are given the chance to have photos with the cast and crew!
Reviews on their Facebook page include praise of the 'dedicated actors' and the 'well-crafted' and 'clever plot' which are both accentuated by the 'beautiful venue which really added to the atmosphere.'
There are limited dates available up until May 2019, so get your coursework out of the way and immerse yourself into Nottingham's imminent apocalypse!