Vote for Nottingham's smallest box room
Small room, big personalities
The poor souls who surrender their social wellbeing for the small, tiny box room in their student house are the heroes we all need – and thus they deserve to be crowned for their heroism.
The Tab Notts are searching for the smallest box room of 2018 in Lenton. This is round one of this tough and brutal competition which will search to crown the bravest of the brave in Lenton, those who live in the UK's box rooms.
Isabel Fletcher, 2nd Year, Civil Engineering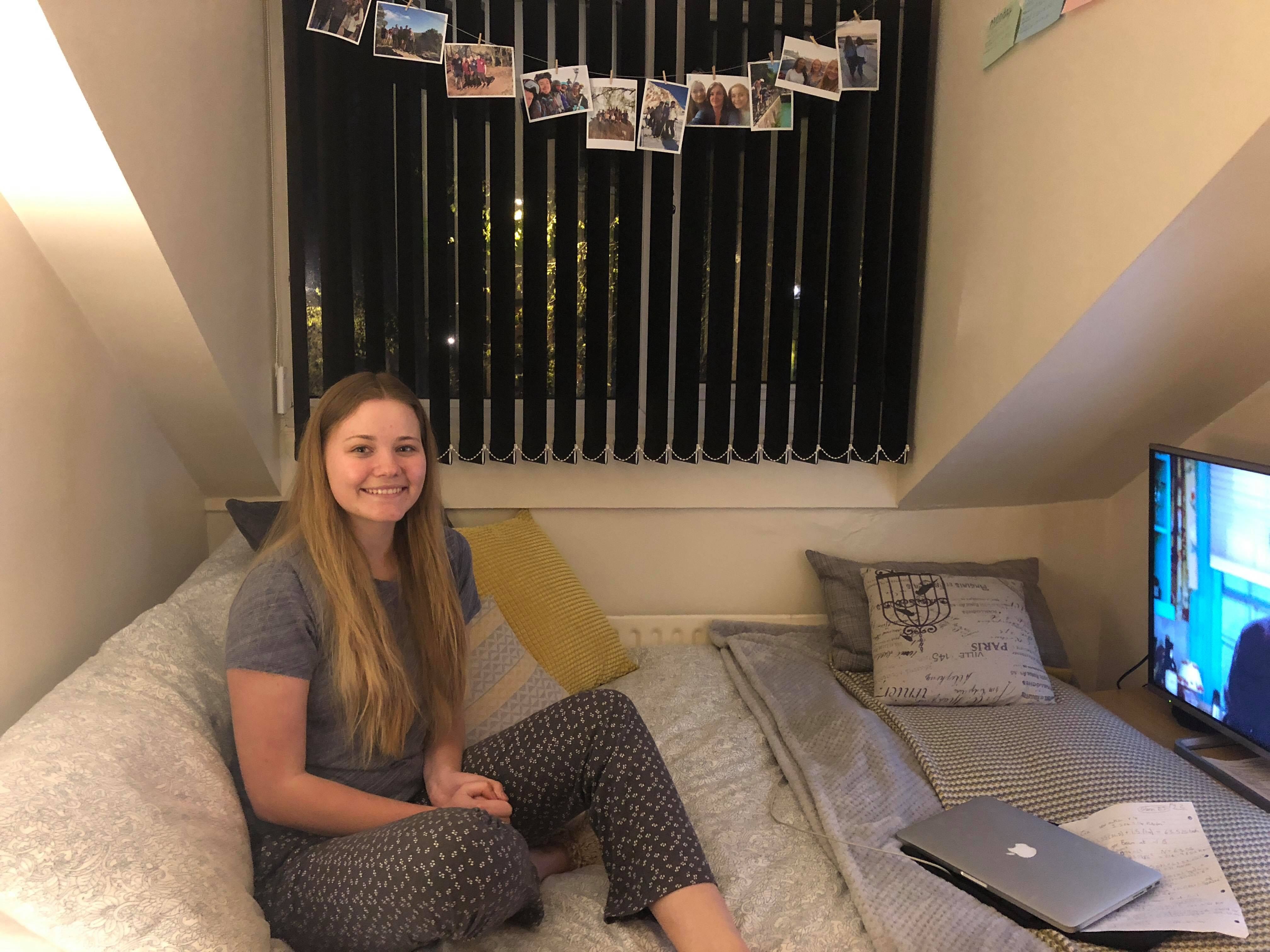 Where?
Harlaxton Drive , Lenton
Why?
"I'm a short gal so I can fit really well in my tiny bedroom and even in a tinyer bed. No point in turning up to lectures when I have the telly at my feet and a premium account with Netflix"
Lulu Szego, 3rd year, Geography
Where?
Trinity Avenue, Lenton
Why?
"I'm in the attic room, I don't have a real wardrobe, hit my head when I wake up 9/10 times, but it heats up very quickly which is a plus I guess"
Holly Wilson, 2nd year, History and English
Where?
Derby Grove, Lenton
Why?
"It wouldn't be so bad apart from the fact that there's mould and the Wi-Fi is shit so the sense of claustrophobia is only made worse. The wardrobe is built in and the bed is crammed into the only available space (next to the leaky window) all adding to a wonderful living experience"
You can still submit your nominations here on our Facebook page.
You just need to tell us: who lives there, what year they're in and what they study, it's location and why you are nominating the room.