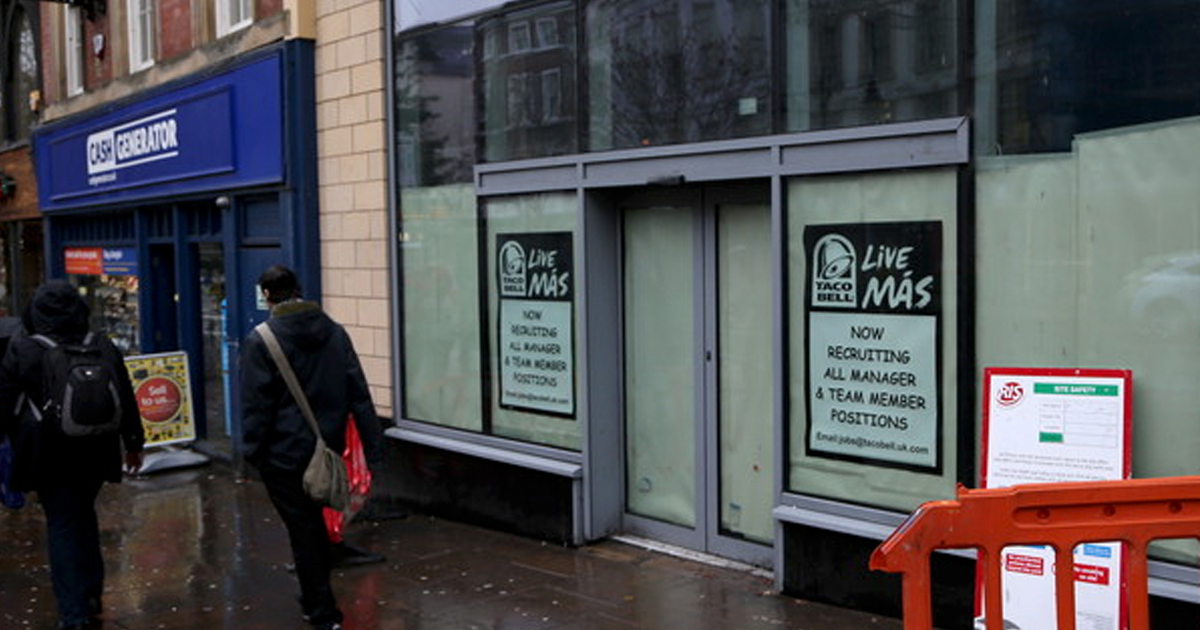 Taco Bell is coming to Notts
People of Nottingham rejoice
The American fast food chain Taco Bell, which serves – you guessed it – tacos, has announced Nottingham as the destination for its next UK store.
The new addition to Notts' fast food scene will open on Angel Row in between McDonald's and Nando's, and has already begun the process of advertising for the recruitment of staff.
The chain is one of the most popular in the United States, offering quick Mexican food, such as burritos and nachos, for cheap prices – meaning the restaurant is more than likely to be a hit with Nottingham's students once it opens.
A spokeswoman for Taco Bell has stated that full details of the new opening cannot at this stage be released, but did however state that the new store should hopefully be open by the end of 2015.
Taco Bell also has branches in Manchester, Sheffield and London – and Nottingham will become its eighth UK store.