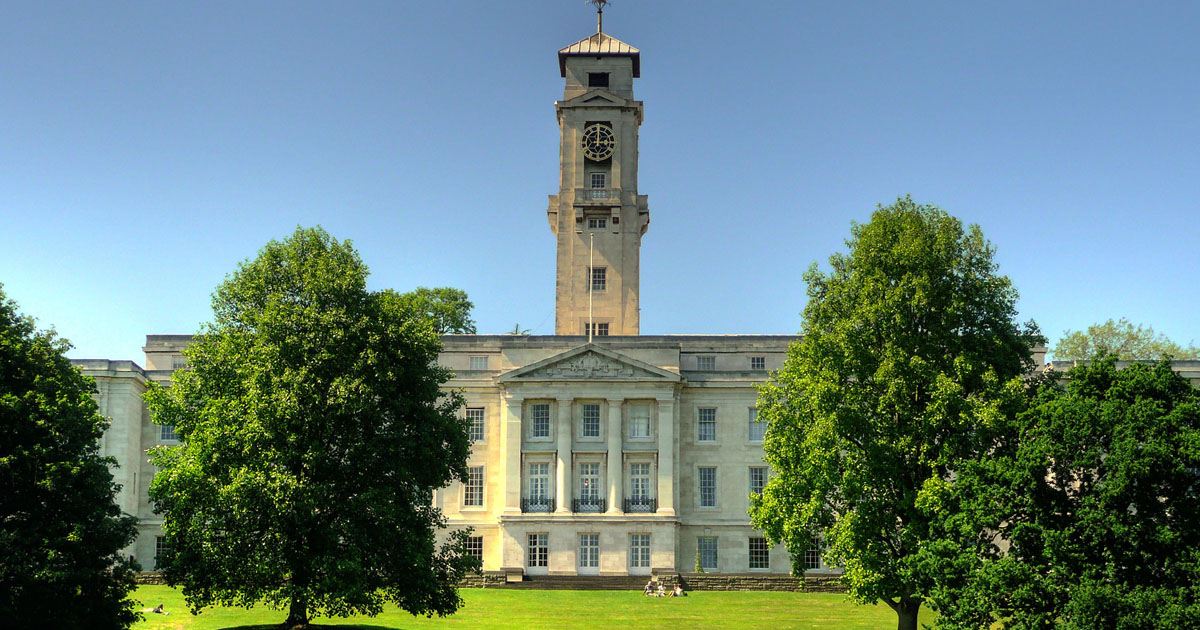 Nottingham falls out of top ten for student experience
Still better than Trent though
Unsatisfied undergrads have forced Nottingham out of the top ten for happiness.
Nottingham placed 12th for student experience by a Times Higher Education survey – falling two places since last year.
We rank alongside the University of Dundee while the Bath came top of the table.
The survey asks undergrads to rate their university experience based on quality of teaching, social life, community atmosphere and how cheap the SU shop is.
We are apparently pretty happy with the extra-curricular activities and the campus environment, and impressed with how long Hallward stays open.
But our poor scores for how good our SU is and how expensive a pint is in Mooch dragged our overall rating down.
We did have the highest number of respondents, and beat Trent. They came in at number 31, climbing nine places since last year.
This news follows Nottingham sliding down the international league tables in January, despite being the greenest and one of the most employable unis going.