Clubbers of the week: Derby Day special
You've never looked more wonderful
These are what four-time champions look like. Take note Essex.
Stunners 
Squad
Bendiest clubber
Best dressed
Least dressed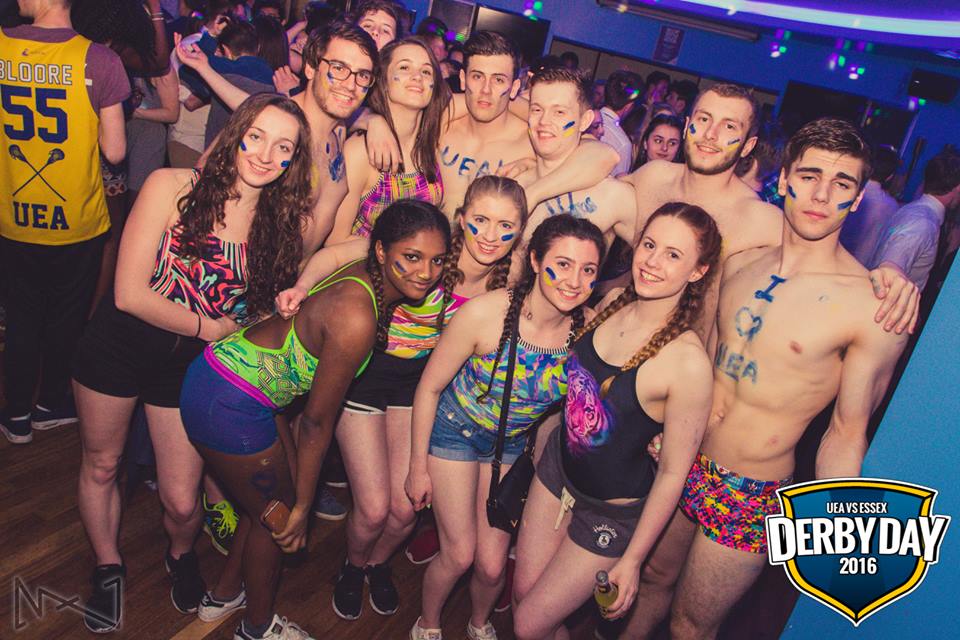 Cutest Couple
Most co-ordinated
Best UEA spirit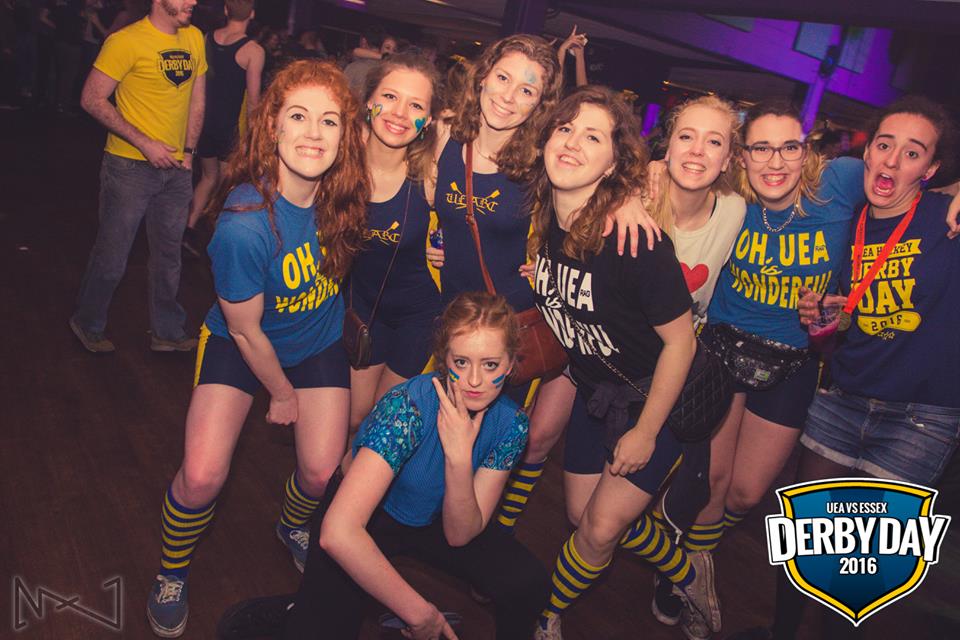 Ladies Man
Most overwhelmed by their love for Derby Day
Best photo of the night
Congratulations to all our sport stars. Here's to next year's victory.