The dos and don'ts for student rentals in Fallowfield
Spoiler, you want to be near the bus stop
It's that time of year again; you're going into second or third year, and suddenly all everyone is talking about is student houses.
So, whether you're refreshing estate agent websites, stressing about numbers, or you signed onto an Egerton eight-bed back in October, we're here to remind you of those crucial do's and don'ts when securing your dream casa-de-Fallow.
Do:
Research your estate agent/landlord
No one wants to be stuck with that nightmare landlord that turns up in the garden un-announced, or the estate agency that are seemingly incapable of picking up the phone.
Do your research –  you'll get your most helpful information from the Manchester Student Group page on Facebook.
Think about distance from the bus stop
Not only is this is a safety concern for dark winter evenings, but think drunken nights out …the further you have to walk from the bus stop, the more attractive that £16 Uber starts to look. Save your feet and your wallet now.
Try and go to the viewings in person (Covid permitting obvs)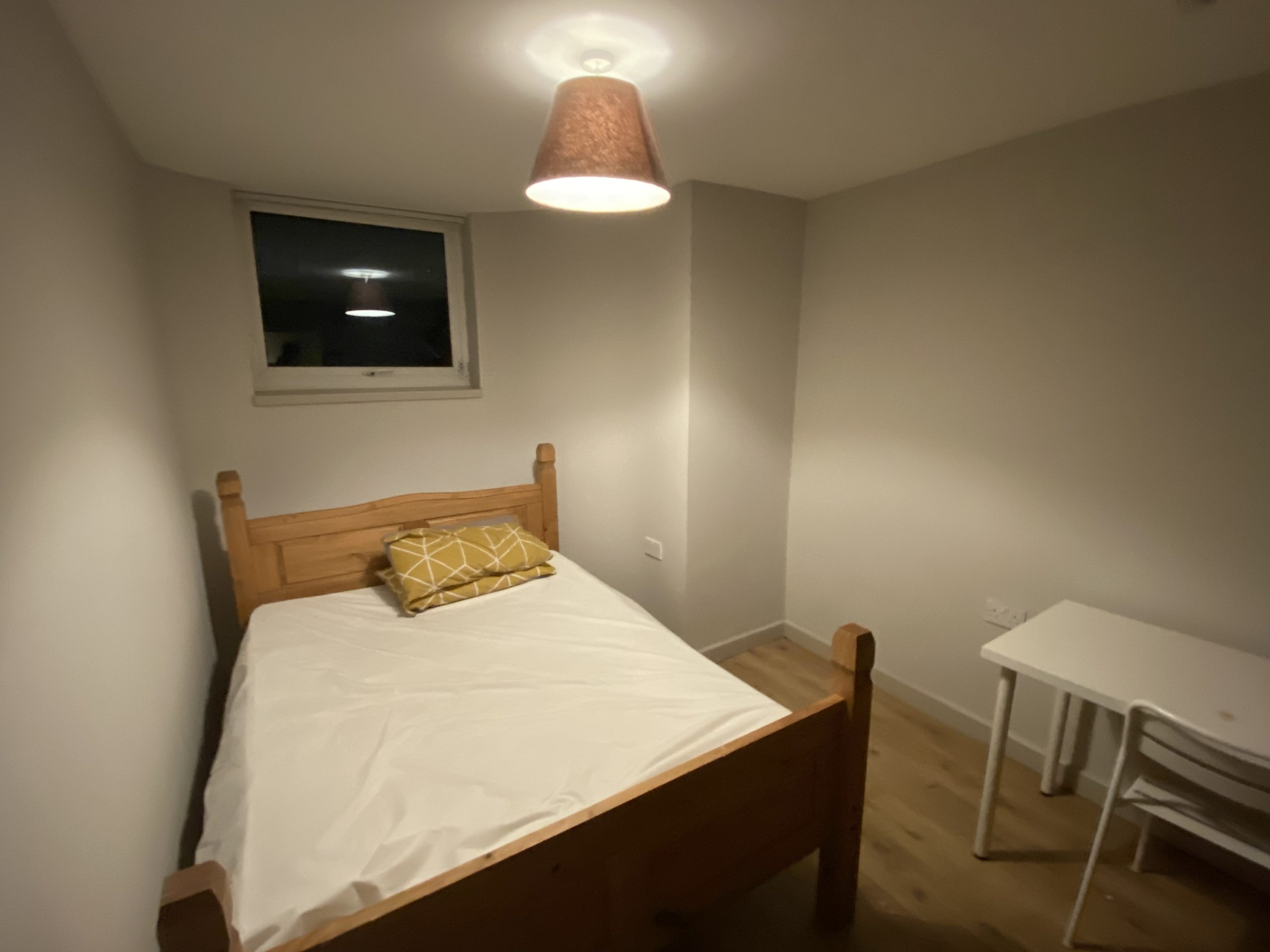 Make sure you all like the feel of the house, and importantly the location – the constant loud noise of Cawdor/Furness/Albion aren't always for everyone.
Ask the current tenants about their experience
Whether you see them when looking round, or you go back and knock after – most students won't mind if you are polite and respectful. Plus, an estate agent might not point out the damp and cold, but the current tenants will.
Think about light
Basement rooms can look cute and cosy, but may also get bleak and un-motivating, especially with winter months and beloved blended learning (this one's from personal experience).
Consider your supermarket commute
Can you walk to big Sainsbury's? How about Co-Op? If you're truly lucky this won't matter because a housemate will have a car to go to Aldi – no one likes hauling bags of frozen pizza and Galahad onto the 142.
Don't:
Not actually read the contract
Yes it's long, yes it's boring…but don't be clueless or risk any dodgy terms. Failing that, get your parents to read it.
Forget to think about storage
Don't get caught up in a nice place that you forget there is nowhere to store six people's worth of kitchen stuff, or bikes, or all those stolen pint glasses…
Base your choice off of familiar sights
Trust me, there is an equivalent Kej's and NZ Wines around every corner.
Ignore Withington
It might seem like everybody wants to be in Fallow, but Withington has its (arguably better) perks: – first on the bus, an actual high-street of amenities, Old Moat Park on a sunny day, cheap pints in the Orion. Plus it's a mere matter of minutes to walk to anywhere in Fallow.
Finally:
One for the first years – don't stress if it seems like everyone has it sorted already. Plenty of people sign on to houses way too early, and preach about their regrets in second year. You've got time.
Related stories recommended by this writer:
• Take this quiz and find out how well you really know Fallowfield
• Your favourite Fallowfield takeaway's hygiene reports revealed
• Take this quiz and we'll tell you what Fallowfield pub you are