This is what Monday's lockdown easing means for Lincoln students
Can we finally sit indoors at The Swan?
On May 17th, the government plans to ease the lockdown restrictions further, with universities being given a mention in the rules. Universities have been given the green light to allow students to return to face-to-face teaching. Students who wish to return are being asked to take a Covid test at least one day before returning to their university city to limit the spread of infection.
On March 8th, some students on practical courses such as science and engineering who needed to access equipment were allowed back onto campus.
What are the new rules for Monday?
• Indoor hospitality like restaurants, pubs, and bars are allowed to reopen, finally, we can all have a pint INSIDE.
• You will be able to meet up with six people or two households indoors.
• YOU CAN HUG PEOPLE! But only if they want you to hug them of course.
• You will also be able to meet up with up to 30 people in an outdoor setting.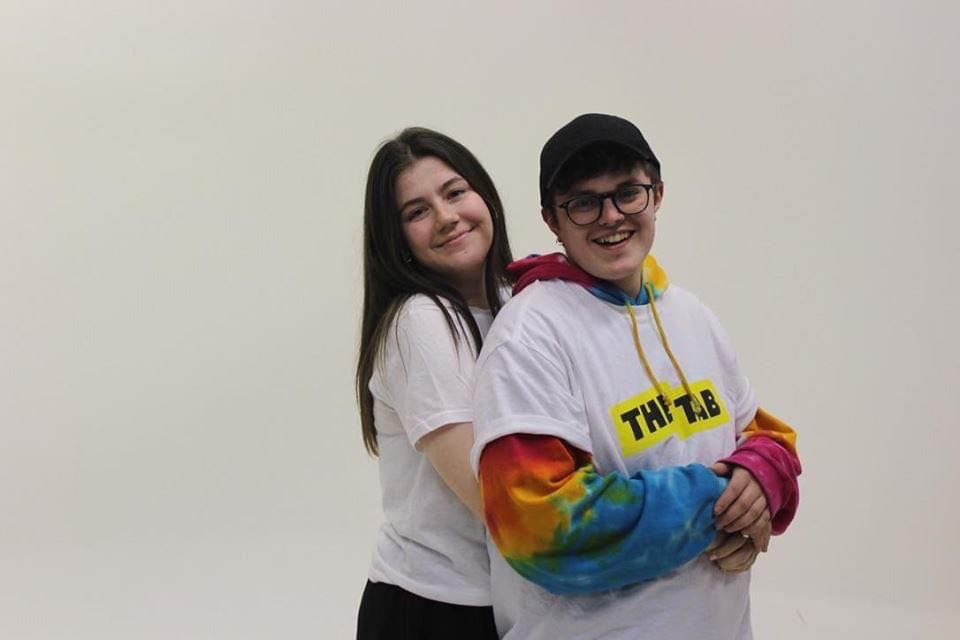 What does this mean for us?
In an email to all students, the University of Lincoln said: "The Government announced yesterday the further easing of restrictions on face-to-face teaching in universities from the 17th of May.
"The University is responding and has tailored its approach to the specifics of individual students' programmes. Your School will be in touch soon with any necessary information if there are changes to your teaching. If you have any questions about your programme, please do not hesitate to contact your School office or personal tutor who will help you.
"Please remember if you are returning to campus from elsewhere in the UK, you should take asymptomatic tests before you travel, and then take twice weekly tests while back on campus. Asymptomatic testing is available for all students on campus at the Engine Shed or you can request a home test kit. You can book tests and log results at lncn.ac/tct."
For more information on the return of universities, you can visit the gov.uk coronavirus website.
The university's on-campus facilities, such as the library and university buildings remain open, and to access them students need to have two negative COVID results.
Although these new rules are not quite two VKs for £4.50 at Quack just yet, there are plenty more pubs and bars to reopen in Lincoln as indoor hospitality will be permitted.
These bars and pubs will be reopening indoors on Monday, amongst many others:
• The Swan
• Mailbox
• Walkabout
• Home (for sit-down club nights)
• Red Five
• Bar Unico
• Citadel
• Magna Carta
• The Strait and Narrow
• The William Foster
A full list of the rule changes on May 17th is available on the government's coronavirus website.
Related stories recommended by this writer:
• UoL's Student's Union launches 'Ask for Sandy' initiative
• University of Lincoln updates graduation plans for the classes of 2020 and 2021 
• Six things you need to prepare before clubs reopen in Lincoln