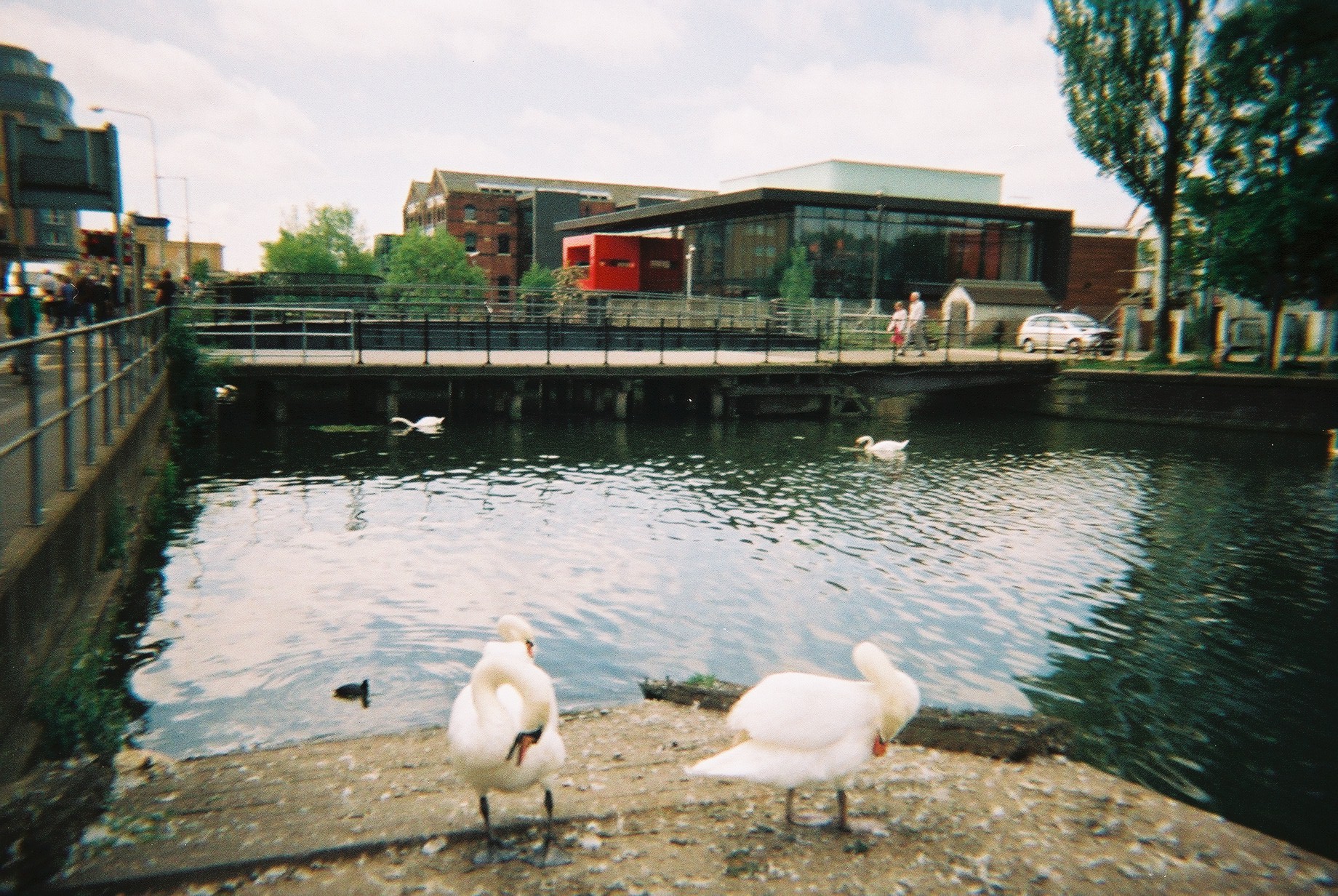 Lincoln ranked 33rd best uni in the country (by ourselves)
We think we're pretty average
Best
Country
England
lincoln
List
Lists
Rank
Ranked
Survey
University
Whatuni
Whatuni.com
Worst
Lincoln University places 33rd best in the UK, according to annual rankings released by Whatuni.
These rankings are purely based on the opinions of Lincoln students, meaning we think we're pretty alright.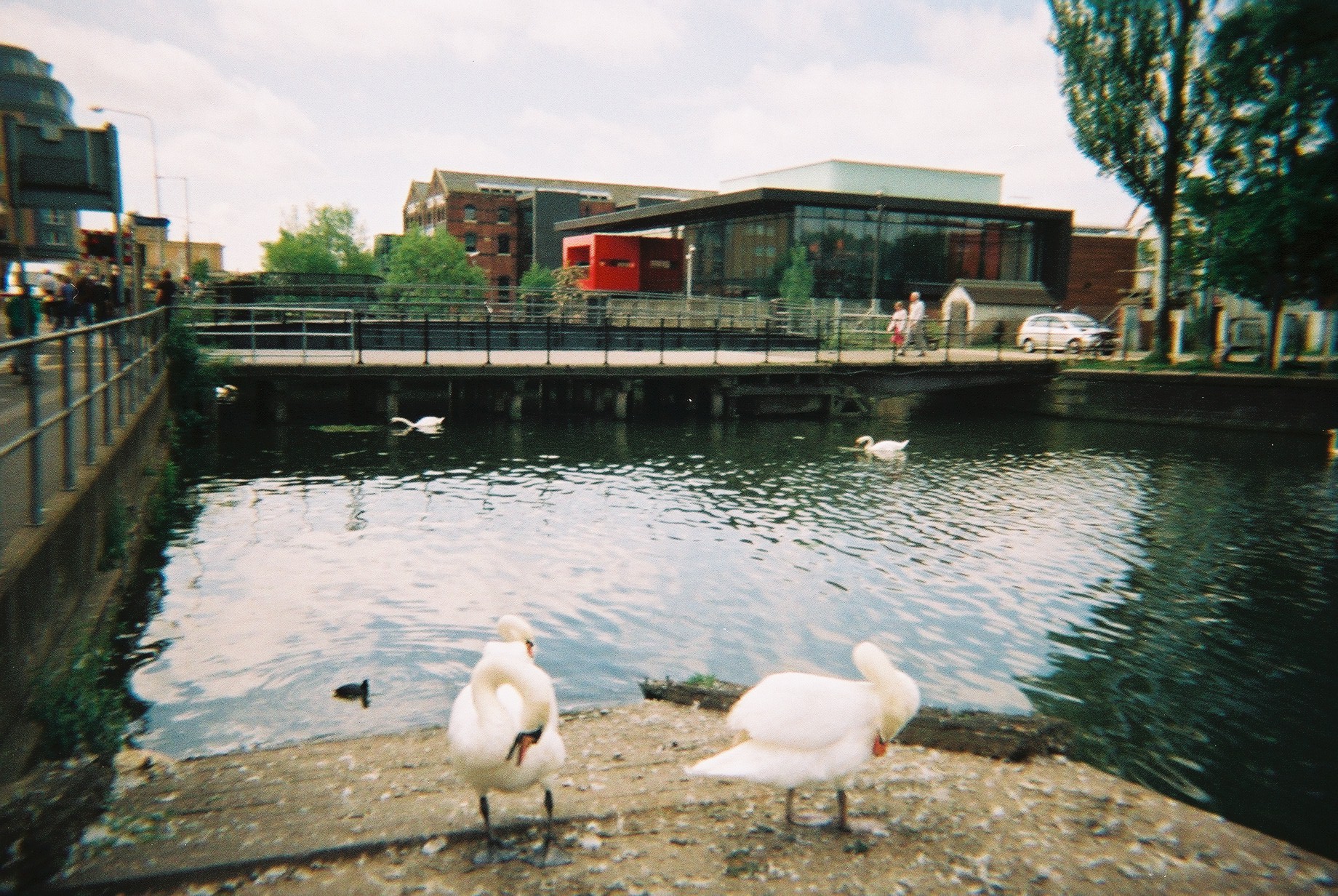 The rankings are based on teaching and lectures, societies, accommodation, and the SU.
The rankings are entirely based on the views of students, with 20,000 reviews published online consisting of a minimum of 100 from each university.
According to the list of 113 unis, Loughborough is ranked at 1st place, while hoity toity Oxford and Cambridge were ranked 29th and 25th respectively.
On the bright side, those who have shuddered under Lincoln's might are Leeds Beckett University at 34th, Newcastle University placed 36th and the University of Exeter ranked 40th respectively.
Which basically means Beckett, Newcastle and Exeter students hate their lives a bit more than we do.
Here at Lincoln we are a place of peace, love and acceptance and we will not let this 33rd ranking (they clearly meant 3rd but just added that extra three as a mistake) beat us.