It's time to meet who you've crowned Exeter's most eligible bachelorette 2021
She said her newfound title is going in her Tinder bio
Over the last few weeks, you have been voting for your favourite gals in the competition to see who will become Exeter's most eligible bachelorette. With 23 contestants taking part, the Exeter student population has whittled it down to one girl who took a whopping 50.48 per cent of the votes in the final with 1, 162 votes.
Now it's time to see who you have crowned Exeter's most eligible bachelorette 2021!
Abi Holt, First year Theology and Religion (@a_holt2001)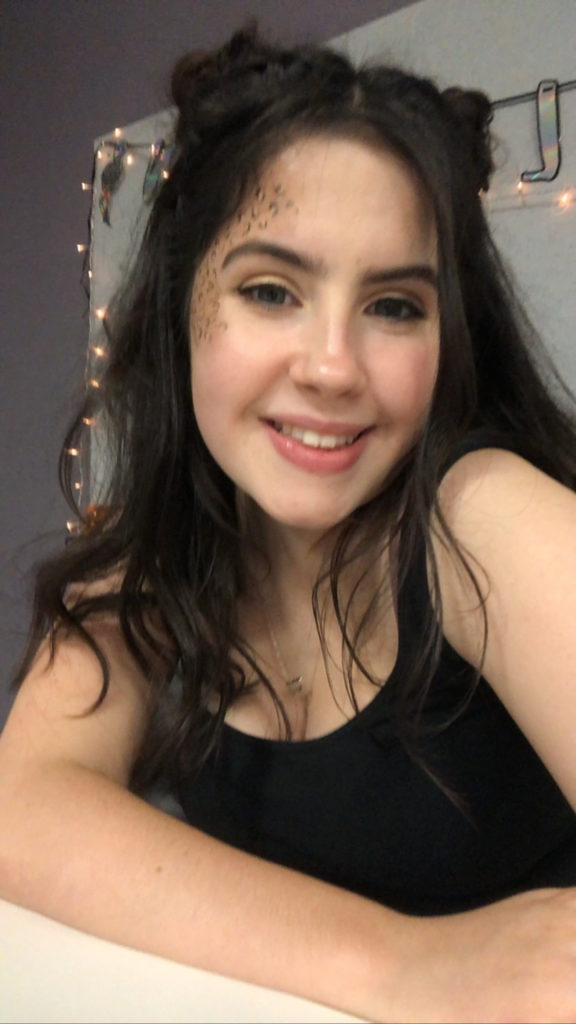 Abi won you all over with telling us her ideal first date is an Impy trip, and admitting that she didn't remember nominating herself because she was drunk when it happened. We spoke to Abi about her newfound title:
How does it feel to have won this title?
"It's not an achievement I expected to gain from uni, but it will definitely go down as one of my biggest and proudest accomplishments yet".
How will you be celebrating your win?
"The only way I know how- lots of vodka. Maybe I'll even treat myself to anything but Tesco's own brand just for the occasion".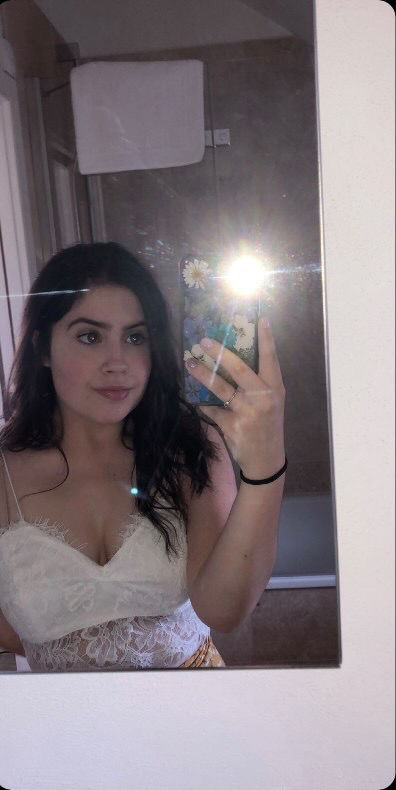 What's your first night out you're going on once lockdown is over, and why?
"Club, club, another club. No sleep. Unfortunately I haven't experienced the Exeter club scene yet, so I'll definitely be diving all in".
What will you do with your newfound bachelorette title?
"Not too sure, but it's definitely one for the Tinder bio".