We spoke to Edi students to find out what they really think about the month-long staff strikes
'At least we get to go to Cheltenham'
Last night EUSA released an official statement informing students that faculty voted overwhelmingly for the UCU strike against changes to their pension plans.
Most UK universities are expecting staff to go on strike for up to four weeks.
After speaking to a number of students it was evident that they had not been made aware of the strike, and it involved The Tab providing the facts to gauge their opinion. The university is yet to let us know who will be affected and on what dates, although EUSA have committed to releasing information as and when they get it to ensure that students are kept in the loop.
Arild, first year, Linguistics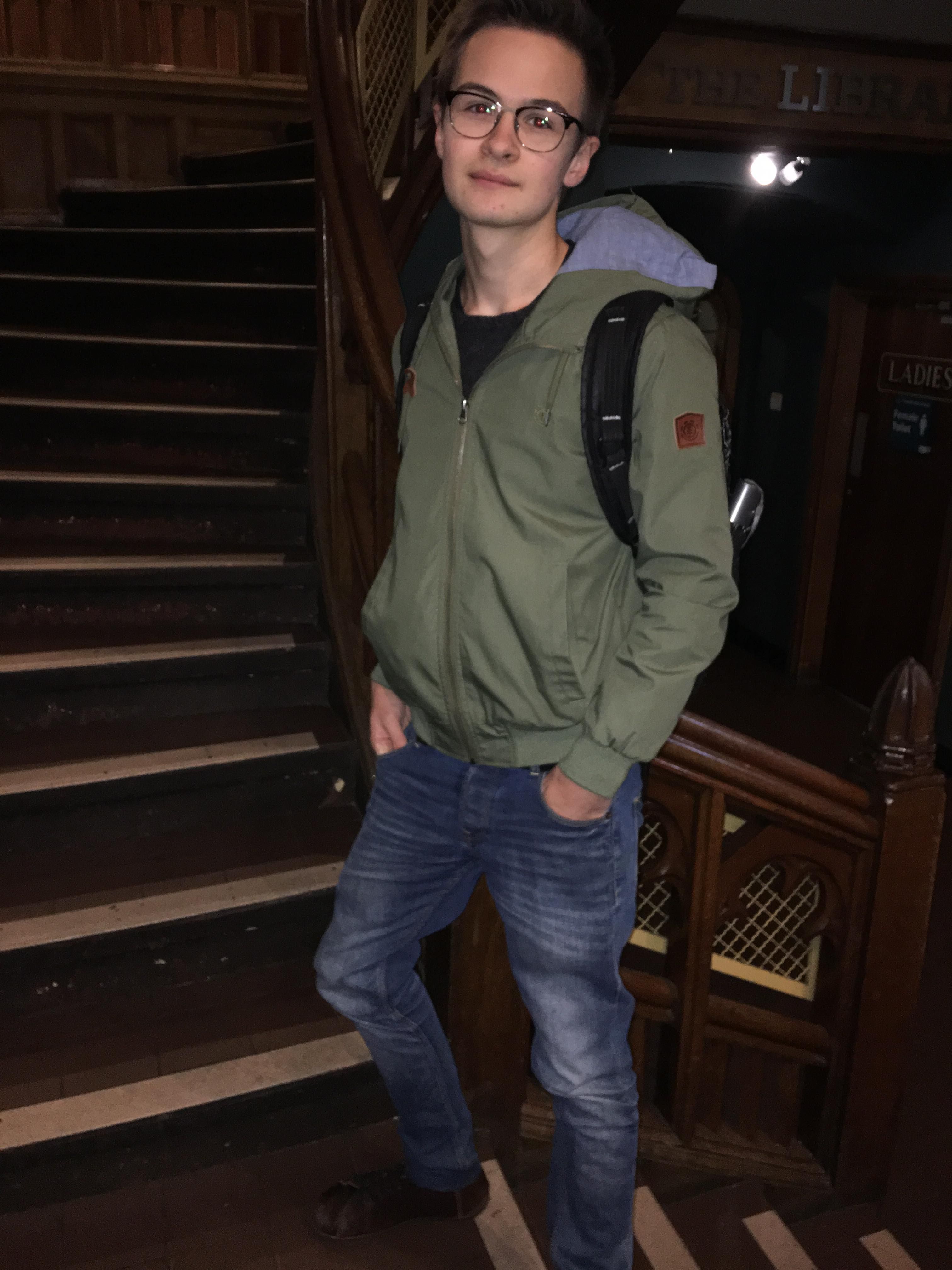 Generally, I'm for the staff being able to protest. But of course as a uni student the prospect of not having uni for a month is pretty scary. Pensions and workers' rights are important so I do sympathise. As a student it's scary, but I do sympathise.
Gregor, third year, Medicine
People who work in education have a responsibility to educate students and I don't think that they should be putting students' educations at risk.
Fergus, third year, Economic & Social History
I'm glad that it has gone from Innovative Skiing Week to Innovative Skiing Month.
Caitlin, third year, Politics
I can see why they're wanting to strike but when it comes to education a month is a long time to not be having lectures and it could have adverse effects on people's grades.
Kara, first year, Business & Marketing
I am an international student, I'm having to pay international fees of £18,000 per year so if my parents heard that I wasn't being taught they'd be pretty upset.
Louis and Hannah, third year, English Literature and Philosophy
Louis: It's a shitty situation. Lecturers have a duty to the students to teach them but the university also has a duty to the staff to make sure that they're taken care of. I feel like the staff is so ambivalent anyways.
Hannah: It is a bit unfair that we are paying nine grand and weren't told about the strike formally before now.
Louis: I hope it's effective but the students shouldn't get the brunt of it at such a pivotal time in the year.
Will, fourth year, Geography & Politics, and Fergus, fourth year, Business & Marketing
We love it!
Will: I'd quite like a bit of clarity because I'm not entirely sure what is going on as to whether we are going to get extensions or not.
Fergus: So long as we get extensions or some compensation before exams I'm fine with it. It's bad timing so could be quite unfair if no compensation is provided, although it means we can go to Cheltenham.
Genna, first year, Social Anthropology
It's difficult. The staff obviously want to be heard and are protesting for a reason. However it's at the cost of our education so we are at a disadvantage. Hopefully the uni will recognise the cost on the students and take action.