BBC confirms there's going to be a second season of Clique
Filming begins in February
Clique, the university drama set in Edinburgh, is returning for a second season, the BBC have confirmed.
Filming will begin in Edinburgh next month, although it is unclear whether Louise Brealey (Jude), Synnove Karlsen (Holly) or Aisling Franciosi (Georgia) will be returning to their roles.
Season one followed freshers Holly and Georgia attempting to navigate first year while being drawn into a group of girls involved with the ambitious and glamorous world of Solasta Finance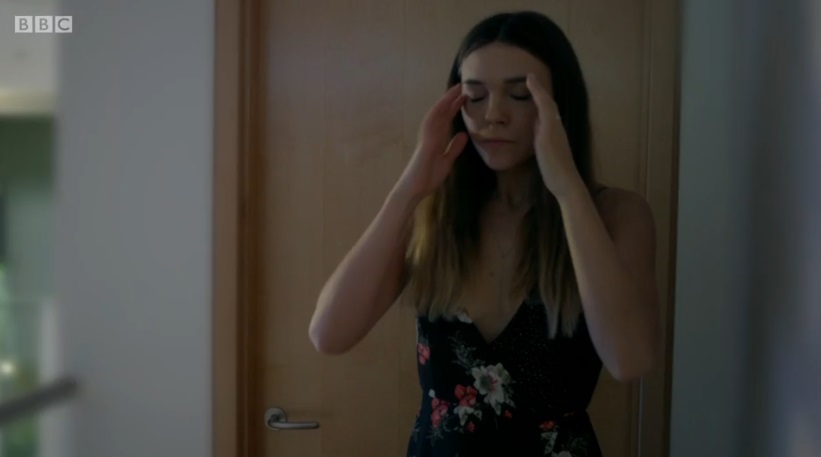 While last season left us with a shock ending,  the second is set to begin with Holly living in a house share with Louise, trying to forget the events of the previous year.
That would be too easy, however, and soon a new clique of men take an interest in her – a mysterious group of "libertarian, freewheeling renegades." Sounds familiar.
Jess Brittain, creator of Skins and season one of Clique, said: "I'm so excited to return to Holly's intense, loyal and dangerous world. Clique is a show with female friendship as its heart, but a new clique of unknowable young men is definitely taking us to some new and interesting places."
We can only hope that this is the season they go to Hive.