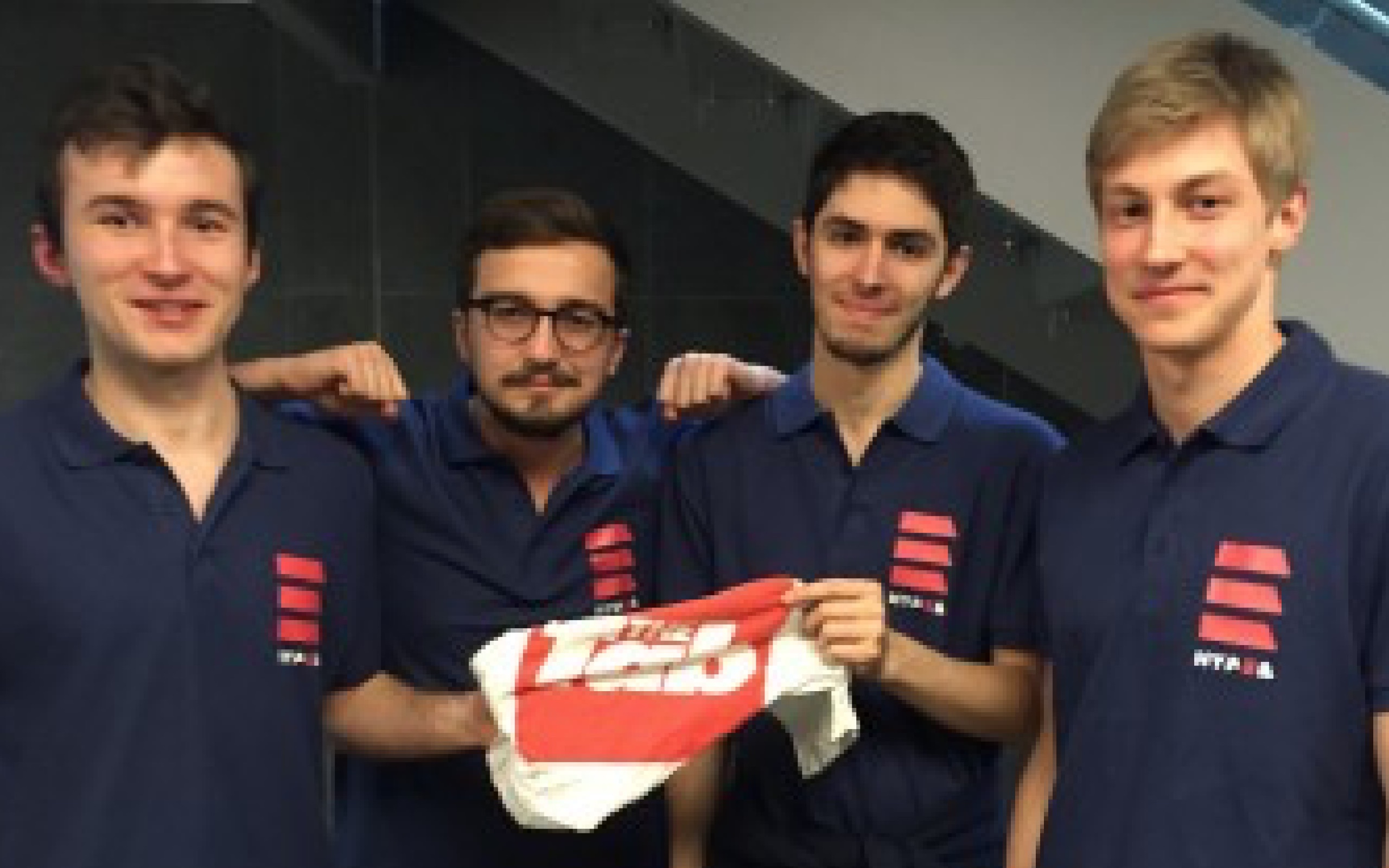 We were flown to Texas for a space travel competition
Edinburgh were one of two European teams selected
A team of University of Edinburgh students have been recognised for their Hyperloop design at a competition held by commercial space travel firm SpaceX.
Hyperloop is a concept created by SpaceX founder Elon Musk, where passengers would be able to get from Los Angeles to San Francisco in 35 minutes, riding in a tube at super high speeds.
Edinburgh's team was recognised at the design weekend held at Texas A&M University for their innovative design of "modular passenger compartment" and "loading & unloading mechanisms".
Edinburgh's team brought together both science and art students in their goal.
Joe Revans, a product-design student said: "It's turned out to be far more interesting but far more hard work than we originally intended.
"I put in as many hours as I do for my actual degree and I'm in nine to five everyday."
Adam Anyszewski, a third year Electrical and Mechanical Engineering student, agreed that it was hard work: "I spent around 15 hours a week doing stuff for Hyperloop but that doesn't include time thinking about it.
"I had days where I would be siting on Facebook for two hours and not even look at the news feed, just messaging people."
Edinburgh was one of two European teams  in the competition, which was won by MIT.