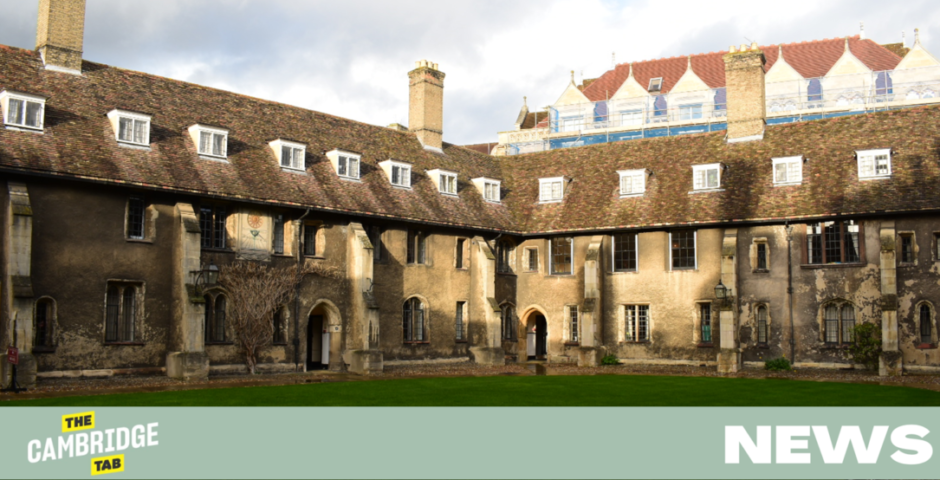 Cambridge research suggests Omicron may be significantly better at evading two vaccine doses
However, preliminary evidence may suggest it is less likely to cause some serious disease
Researchers at the University of Cambridge's Institute of Therapeutic Immunology and Infectious Disease have released data that suggests the Omicron Covid-19 variant may be much better than the Delta variant at evading antibodies in individuals who have received only two doses of the vaccine. 
However, the evidence also suggests a third "booster" dose with the Pfizer vaccine was able to overturn this in the short term. In addition, researchers found that the Omicron variant is less efficient at entering lung cells than the Delta variant which has led to speculation that the Omicron variant may cause less severe lung-associated disease. 
Professor Ravi Gupta, leading the Cambridge team, has called these mutations of the Omicron variant a "double-edged sword: it's got better at evading the immune system, but it might have lost some of its ability to cause severe disease.
"The sheer number of new cases we are seeing every day reinforces the need for everyone to get their boosters as quickly as possible."
Working with synthetic viruses carrying the Omicron mutation, the team found blood cells from individuals with two doses of the Astra-Zeneca vaccine, in particular, were entirely unable to neutralise the virus. However, a third "booster" dose of the Pfizer vaccine, in both those originally vaccinated with Pfizer or Astra-Zeneca saw a significant increase in virus neutralisation.
All over-18s in the UK are now eligible to book their "booster" vaccine or find a walk-in centre on the NHS Website three months after their second dose. 
Featured Image Credit: Bilyana Tomova