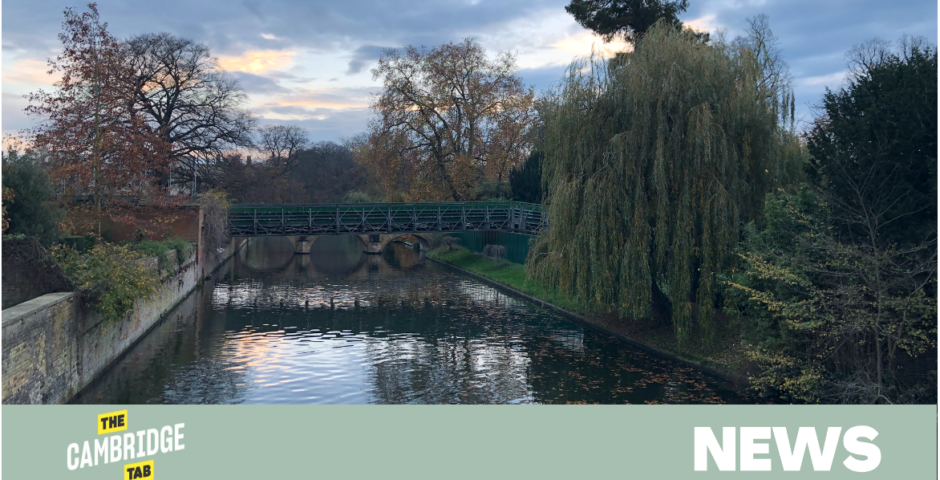 Land Economy Department not allocated any lecture space for Lent Term
This comes after over a year of online teaching
An email sent by the Director of Teaching to all Land Economy students this morning informed all students that the Department has not been allocated any space for lectures in Lent term, "not even unsuitable space." This means that unless a resolution is found, Land Economy students will continue to have online lectures throughout Lent.
The email also told students that the matter of lecture space was not one the Land Economy Department can control and that they have "been pressing constantly for a resolution," as well as having enlisted the help of the Humanities and Social Sciences School to help lobby on their behalf. Students were also told that they "have been promised that a solution is near to hand,.
One student told The Tab: "I'm shocked to hear that we haven't been allocated anything at all. It's one thing to be given space that's not suitable, but to be given nothing is another level. We feel like we've been ignored and it's hard to see other students move to in-person teaching while we're left behind."
The Department is currently allocated lecturing spaces by the University after their own lecture hall was acquired by Pembroke College in February 2020.
Land Economy has been taught online since the start of the Coronavirus pandemic, with the first four weeks of Michaelmas made virtual after the allocated lecturing space was said to "not meet applicable standards for lowering the risk of Covid-19 transmission."
The Department is currently about to begin its review of teaching space, to determine if "all or some [of Michaelmas] lectures may be in person."
A second-year Land Economist told us: "I appreciate that they're conducting a review, but realistically not much has changed since the beginning of term. I'm not very hopeful that there will be any in-person lectures this year."
The same student told us that they had no in-person supervisions last year, and have their first in-person supervision planned for mid-November, although the Tab has been made aware first-year Land Economists have already been having in-person supervisions.
Although many other subjects have online lectures, Land Economy students are particularly frustrated because their cohort is small, with 69 people accepted a year, according to their subject page. In response to this morning's email, students have started an open letter to Graham Virgo, expressing their discontent at the current situation.
This story continues to be updated
Cover image credit: Jess Marais