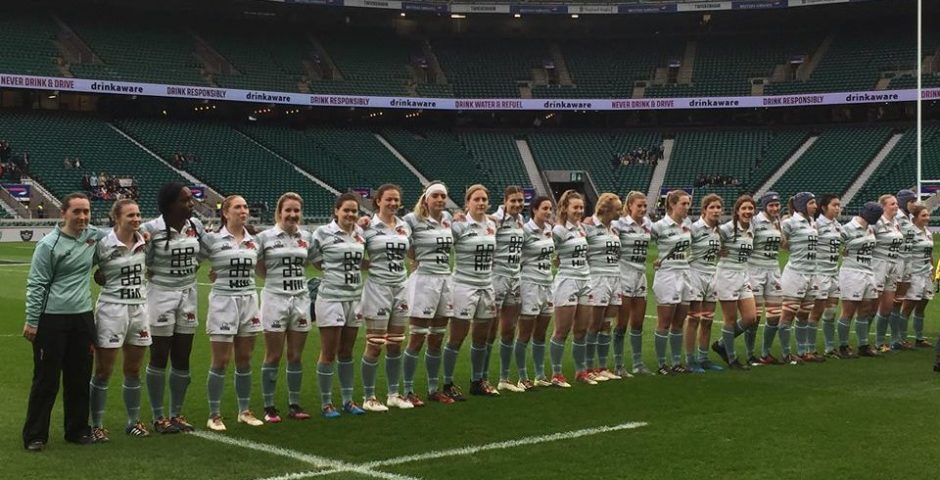 Mixed bag for Cambridge at Rugby Varsity
Women smashed it but the men not so much
Today was the all important Rugby Blues matches between O*ford and Cambridge at the Twickenham. One of the first Varsity matches of the year it's always important to see who will come out on top.
The men fought valiantly in what was the 137th Varsity match between the dark and light blues. They were very close in the first half but ultimately lost their mojo in the second half and ended up losing their crown. The final score was 38-16 to O*ford.
However, the women smashed it. Their 30th Varsity match was very close throughout but the light blues pulled through. Maintaining their win for the second consecutive year the Cambridge women won 8-5.
The win for the women was even more exciting as this year is the 30th anniversary of their Varsity match, now played at Twickenham. This was commemorated pre-game with alumni of the team and then with a post-game event. The mood was jubilant and exciting. A good start to another year of Varsity sport.